Planning for a road trip is always an exciting affair, especially if it is a family excursion. The expansive vistas, the lush green woods, and the blue rivers all invite endless adventures on a road trip. However, all the freedom and fun of a road trip come with some challenges. You need to take care of the routes, the logistics, the weather, and the health of the passengers to complete your tour successfully. Here are a few pro tips that can help you plan the best road trip of your life. 
Choose A Proper Destination
The fun factor of a road trip largely depends on the choice of destination. It would be best if you considered your cohort's physical condition, age, and personal preferences when finalizing the destinations. Popular travel locations like riverside campgrounds, sea beaches, and mountain trails may not be ideal for the elderly and toddlers.
If you're tagging along children with you on your road trip, you may choose semi-urban attractions such as museums, national parks, historical sites, and zoos as your target spots. But if your team is fit and young, and you do not have any physical discomforts of concern, take the liberty to run into the most exquisite of locales, including earth's seven natural wonders.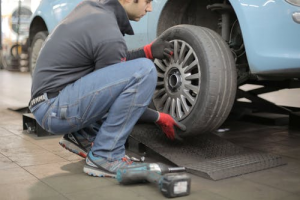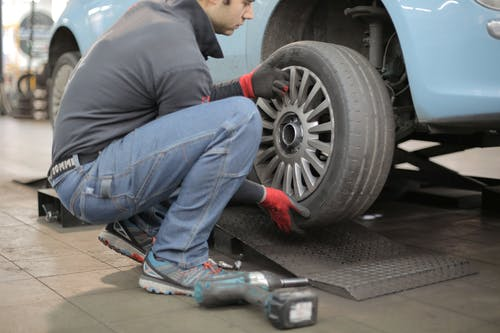 Prepare Your Vehicle
No matter how well you plan your trip, a failed car in the middle of the road can mess your schedule up. You may take care of your car well throughout the year, but you need to do the basic maintenance tasks before setting out on the road trip. 
Besides regular maintenance like oil change, lubrication, air pressure check, air filter cleaning, you need to examine critical components like the brake pads, tire condition, headlight air throw, and even the belts and hoses.  
You need to clean the car inside and out so that there is no stinky smell when you are in it for hours at a stretch. Before leaving, organizing your vehicle's interior can save you from rummaging through the cabin to find the odd thing. If you plan to carry a lot of luggage and a bicycle, install a solid roof rack and a bike carrier for ute beforehand. 
Choose The Correct Time
A road trip that you thought would be fun can quickly turn into a nightmare if you choose the wrong time of the year for your excursion. Places which get a lot of snowfall may be tough to drive in the winters. Similarly, it would be best if you avoid places that generate heat waves in the summers. Riverside locales, mountainous regions, and woodlands may not be ideal for visiting during the rainy season.

Moreover, if you wish to witness specific sights like seasonal festivals, summer scenes, or fall foliage, you'll have to time the trip accordingly.   
Fix Your Schedule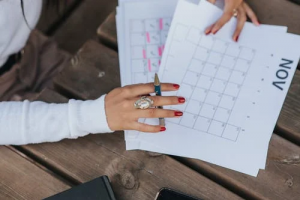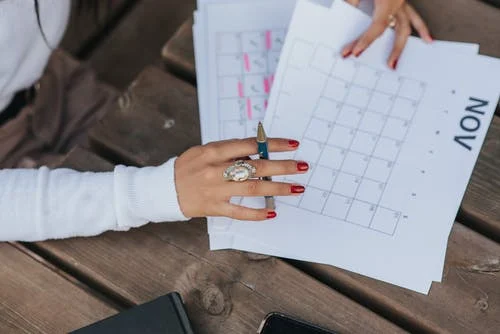 Getting to the right place at the right hour plays a big part in a successful road trip. A thumb rule while setting your schedule is not hurrying with the journey too much. Calculate how much time you need for each destination, and keep some extra time at hand for occasional traffic jams, bad weather, or resting.
A good way to make the most of your road trip is to limit the driving duration to five hours a day. Squeezing in too many destinations in a short period and making you miss several key attractions at your destinations. You can also start early in the morning to avoid traffic. If you are planning a road trip, then keep these things in mind.
Book Proper Accommodation
Booking accommodation plays a more crucial part in road trips than with other modes of travel. You may not always predict the timings on road trips, and you might end up at the destination in the middle of the night. So, proper booking of hotels or Airbnb. If you are sure about the locations you'll be visiting and the intervals between them, it is always safer to book all the accommodation on your itinerary before you leave. Remember that if you can start checking early, you can land some attractive discounts while booking accommodation. Another advantage of booking early is that you can get premium hotels close to the tourist sites, which usually get booked up quite early.  
Pack Your Favorite Foods And Drinks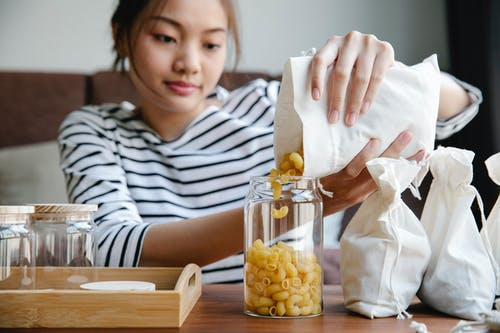 Although people indeed forget about eating and sleeping in the excitement of an engaging excursion, you'll eventually feel hungry after settling on the journey. While consuming full meals on the move might be difficult, you can undoubtedly munch on dry snacks, salads, and veggies. Boiled eggs, protein bars, cakes, sandwiches, and chocolates can keep children calm and satiated on the road trip. 
Besides food, store enough water and fruit juices so that you do not get dehydrated.        
Turn Up The Entertainment Quotient  
Even if you are sitting in the car for long durations on the road trip, you can utilize the time by playing fun games to keep boredom away. You can play multiplayer mobile games, crossword puzzles, board games (if you have enough free cabin space), or any other game that involves all the passengers. Alternately, you can also make a playlist of your favorite songs and play those on the loop. 
Final Words 
Vacations bring a much-needed refreshing touch to our monotonous regular lives. A well-planned road trip can help you re-energize yourself by making you indulge in fun-filled activities and grasp the beauty of mesmerizing natural wonders.