Finally, this week started with terrible news, where US, Australia, and also the British governments have issued a warning. Defence Minister Marise Payne on Tuesday in a press conference said about the activity that Australian Cyber Security Centre says that 400 Australian companies were on the list.
Us says that primary government and private organizations, Internet Service Providers and critical infrastructure providers support these sectors.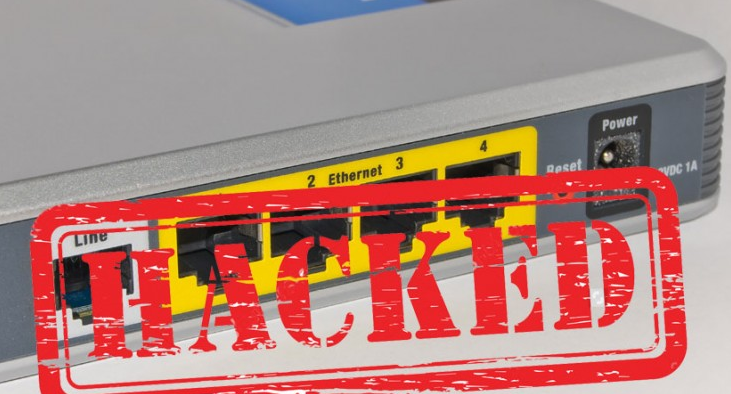 The warning acts as a remainder which often neglected the routers. These routers act as a key, weak entry point to the home end business organizations among millions of Australians, by hackers who are waiting to take your home network into trouble.
Cyber Security Minister Angus Taylor said that "commercial routers were used as a mode of entry point, gives that every connected device is vulnerable to malicious activity". Also "Australian business organizations and individuals were continuously targeted by those malicious activities which made cybersecurity practice an important".
What Are Those Security Practices?
It what that you can do to protect yourself, not only for Russian organizations, also the US and other country agencies were undoubtedly targeted.
We click a button which is a default one to update our computer and Smartphone security system on a weekly basis.
Automatically updated help us to install patches in firewalls and anti-virus software and our computer', operating system which secures from all malicious activities.
We prolong this security activity for a couple of days to prevent the task of closing and to save all the information that we open in various apps.
The only question now raised is when was the last time you logged on to your homes modem to check its security updates? The answer is never, from a majority of the users.
If you never had a practice or presently forget about it it's is a right time for it and make it as regular. There are lots of security programs that have been found and launched since from your first purchase.
If you are lucky, your modem manufacturer has released an updated version of a security system to secure your home system.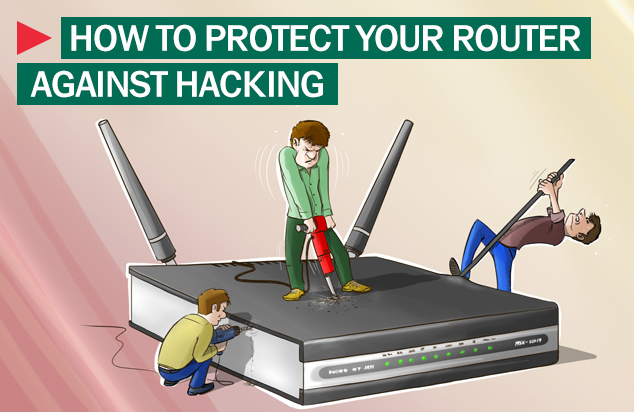 On hearing about the Russian news, I just focused on my router to find its update and updated it.
One of the best and must think that you can do to make your router updated is disabling its access to management interface from outside.
This means not allowing outsiders to access your routers security system. The other one that you can do is to change your default password.
Too often, the router manufacturers don't push the users in the circumstance to change these settings which leads the malicious actors to gain entry into your home system.
When the device is hidden in in the cupboard filled with dust, the router manufacturers could make it more protected for the consumers. In my view, the thing to do is change your password and implement an automatic update that tends you to install the updated security system.
Giving an only time people log into your router when there is a problem which makes your responsibility more than anything to save and secure your system usage.