Outreach marketing is different from conventional promotional emails. It means distributing information via email in order to generate the leads.
This kind of email is sent from one email to the other. It is personal in its form and the language used to write such emails is not aimed at promoting a product or a service but rather giving an incentive in turn of some favor.
 Building Links with the Help of Email Outreach that is Non-Traditional
Emails are a great way of promoting one's business. Every day, we get a large number of emails from marketers. Marketers receive and send hundreds of emails every week- even to people whom they don't at all know.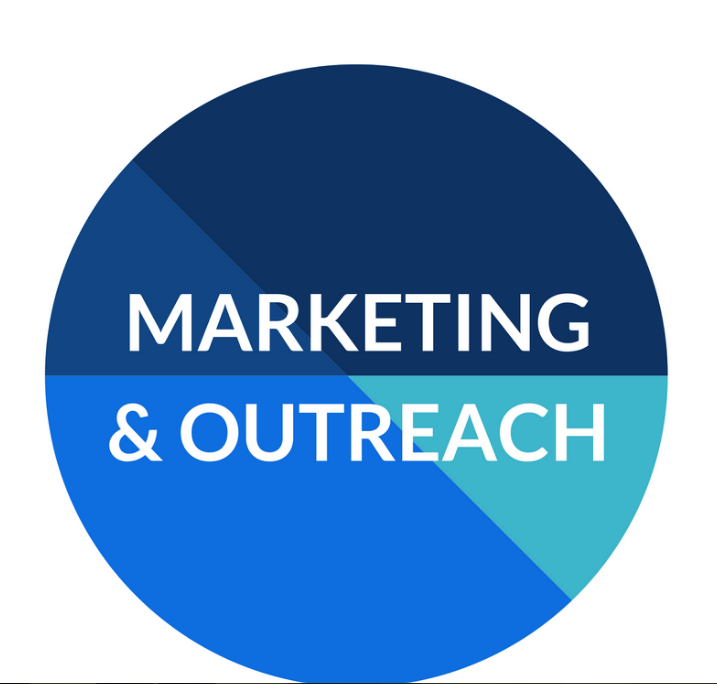 Managing emails, no matter how trivial it may seem, is an irksome task. A businessman or a student, who receives hundreds of promotional emails every day, may delete the emails in order to declutter the crowd without any second thought. In so doing, the purpose of both the ends is not meted out.
Also, our spam folder is home to many emails; some of which might even be invitations to collaborate.
The emails in the spam folder include emails like blog posts from guests, emails about sending money to a far-off country with great ease and many more. Outreach marketing, on the other hand, is less prone to be drafted as a spam, unlike traditional mails.
How is Manual Outreach Important?
The brands, as well as the people these days, have become very authentic about their outreach. Every now and then, they are seen popping up everywhere- starting from blog comments to Instagram.
The intentions of the brands and the quality of their service have also evolved over the years and deserve to be attended to.
In a world where the search is a link- crazed, manual outreach continues to be very important and emerges as the epicenter of all the things that aid in link building.
Every personalized and charming email gives way to another link that is rich in content that is highly valuable. The importance of this link also lies in the fact that it adds authority to the site that is linked as well as to the blog.
A good and appealing email is sure to grab one's attention even in a crowd of hundreds of emails. Many emails are characterized in a way that you cannot just dump them into your trash-bin without any consideration.
How to Make your Outreach Email Effective?
Instead of taking cues and indications on the templates of the other different outreach emails, it is important to hone one's own communication skills and creativity in order to guide the partners, prospects and the influencers and propel them and urge them into collaboration.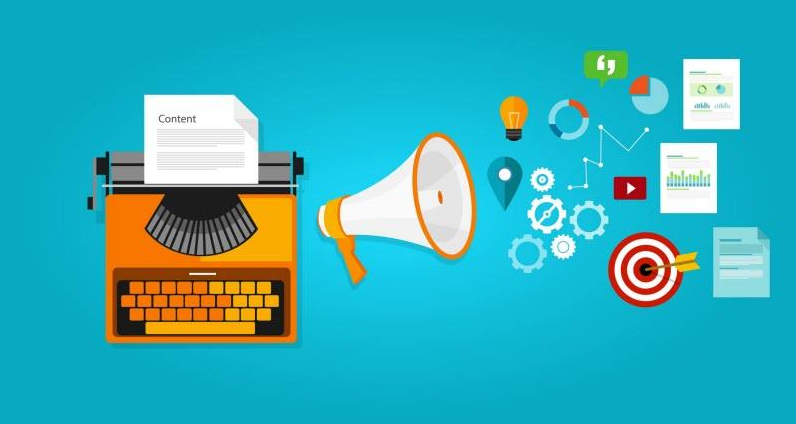 Building a link these days requires a commitment which is longer than 30 days. It is now a relationship which is long-term. The emails are outfitted with GIFs and emoticons which help to offer a personal take on all the individuals to whom the emails are being sent.
However, it must be kept in mind that these links help not only to represent the brands but also connect the website to others' websites.
What are the Benefits?
As said earlier, email outreach has quite a number of advantages over the traditional mails. They help in developing a personal connection with some brand which fuels the growth of a relationship which is long term. It propels your network from both linking perspectives as well as social media.