Windows has always been the target of cybercriminals because of its popularity. Even though Windows security has improved vastly over the years, those looking for extra security in hostile environments need a third-party solution.
If you are not tech savvy, but you still have to spend a lot of time online, doing shopping or work or anything else that involves the transaction of sensitive data, then you should get a third-party antivirus package.
All new 2018 packages come with protection from ransomware and coin miners. Here top 5 packages especially for Windows 10.
Kaspersky Anti-Virus
Kaspersky Anti-Virus has been one of the most reputed anti-virus products in a long time. They had a near-100% or a 100% score for real-world protection tests done by AV-Comparatives, an independent testing lab. The top-rated antivirus engine not only blocks malicious files, but also malicious links.
They recently have a free version that offers basic protection, the paid version come with online banking protection, parental controls, password manager and file backup options – all the things that you need for data protection.
You can move up to get Internet Security or Total Security products that provides firewall, encryption, and multi-device security too.
Bitdefender Anti-Virus
Bitdefender and Kaspersky are the products that are found in the top spot in tests consistently.
Bitdefender Anti-Virus Plus comes with all the usual core features plus an extra vulnerability scanner that plugs in security holes in your OS settings.
What makes Bitdefender a popular security product is its Autopilot technology. Once turned on, the device will take all decisions by itself and you won't even notice it is there unless it detects or blocks some malware.
Moreover, it comes with a patented Bitdefender Photon technology that makes the product really light on resources. It will not hamper your PC performance at all.
Trend Micro Antivirus+ Security
Trend Micro is not a big name when it comes to cybersecurity, but the company has been there for a pretty long time and have a long track record of delivering excellent results.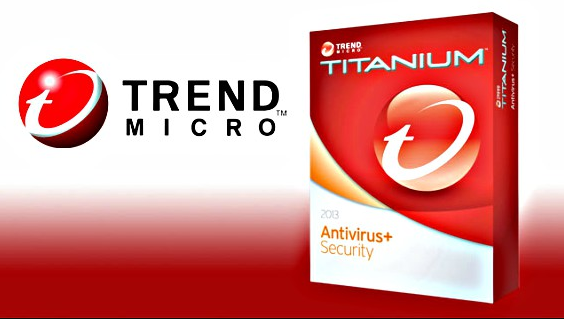 It has offered a 100% malware blocking in all the last five tests by AV-Comparatives.
Trend Micro Antivirus+ is quite easy to use and will appeal a lot to novice users who do not want to mess around with the security software's settings.
Panda Free Antivirus
Among most of the free solutions out there, Panda provides a lightweight, reliable and most importantly, a nag-free security service. Most free antivirus software nags the users to get their paid security options.
Not Panda. They offer a neat, clutter-free user interface and decent protection for zero cost. Moreover, Panda Free Antivirus is one of those products that offer a 100% protection in spite of being free.
Windows Defender
Windows Defender has been trying to be amongst the top AV products for Windows. It comes built into Windows needs no additional setup and in the 2018 February AV-Comparatives Real-World Protection test, it scored 100%.
It also comes with cloud-based protection, ransomware protection and as of the Windows 10 April 2018 Update, it also has a virtualization based Core Isolation security feature.
Microsoft recently also blocked some zero-day threats from becoming a cybersecurity nightmare worldwide.


Moreover, Windows Defender is the only solution that does not interfere with Windows feature updates, its lightweight and uses a very few system resources.
However, when it comes to testing results, Windows Defender has been a little inconsistent. Still, for those looking for no-fuss security, Windows Defender is the best antivirus for Windows 10.