Android is the most malware infested mobile OS. Filled with bloatware, fake apps, scams and even malware that completely brick phones, there is some danger of your Android device being infected every time you install something.
With Android, however, security solution is simpler than that on a PC. On Android, your only point of infection is apps.
Yes, there are other ways of infecting an Android device too, but most the majority of the cases, the only way you can get a malware in your phone is by installing something from an untrusted source.
So, here are the best security solutions for Android that you can get a literally no cost.
Avast Mobile Security
With over a 100 million installs reported, Avast Mobile Security is one of the highest rated security apps in early 2018. It has continuously gotten better since the acquisition of another antivirus company – AVG, back in 2016. Moreover, the Android app has a consistently good security score, as par the independent testing labs.
The app comes with a solid set of features, covering all the basics, such as file scanning and web shield. You also get a call blocker, a vault for personal files and a power saver feature to improve battery life.
The only drawback is that the app is ad-supported and you need to deal with some advertising to use the app for free.
Avira Antivirus Security 2018
Avira is best known for it's Free Antivirus for PC. It was, for long, the staple antivirus product for a lot of home users. Avira Antivirus Security 2018 delivers the same comprehensive protection on mobile devices too, detecting 100% of all malware samples.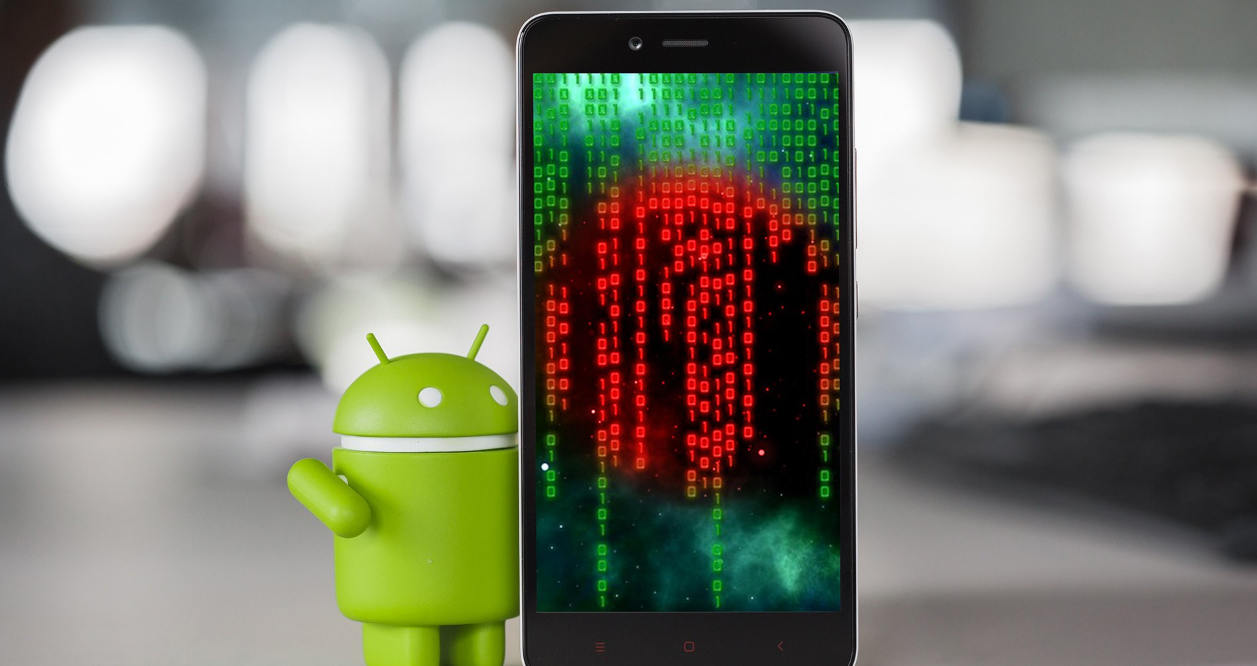 Avira Antivirus Security can also block ransomware, comes with an identity safeguard that scans if your email has been leaked in any breaches, and also has anti-theft tools that allow you to lock or erase your device remotely.
Avia Antivirus also provides a report on how every app on your phone collects user data, so you can remove any suspicious app.
Bitdefender Free Antivirus
From a market leader in antimalware solutions, Bitdefender's Free Antivirus app is a tiny ad-free app that scans all your apps. It comes with no extra bells and whistles and just scans your phone every time you install a new app.
The app is also extremely small and does not have any local databases. It simply collects a list of all the apps on your phone and scans them in the cloud.
This makes the scanning process utilize zero resources on your phone. Moreover, you do not even need to make regular updates also.
Norton Security and Antivirus
Norton has been a long-time market leader in antivirus solutions. Their mobile app – Norton Security and Antivirus not only scans for known malware but also checks the settings on your phone that can make your device vulnerable.
Besides antimalware, it also comes with a strong set of anti-theft tools that can be used to remotely locate, erase, or wipe your phone. It also takes up small space on your phone and does not bog it down.
Sophos Mobile Security
Sophos has mostly been a security vendor for enterprise and businesses. It has recently started making a product for consumers for free of cost.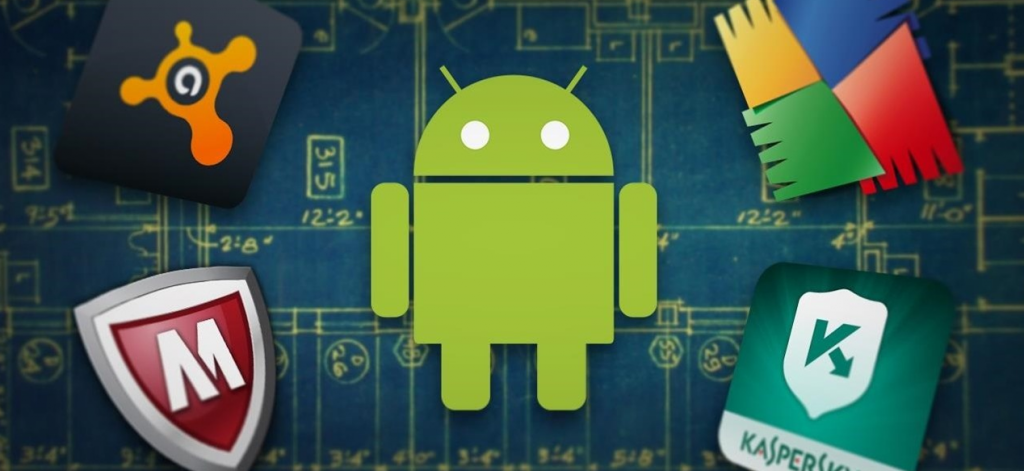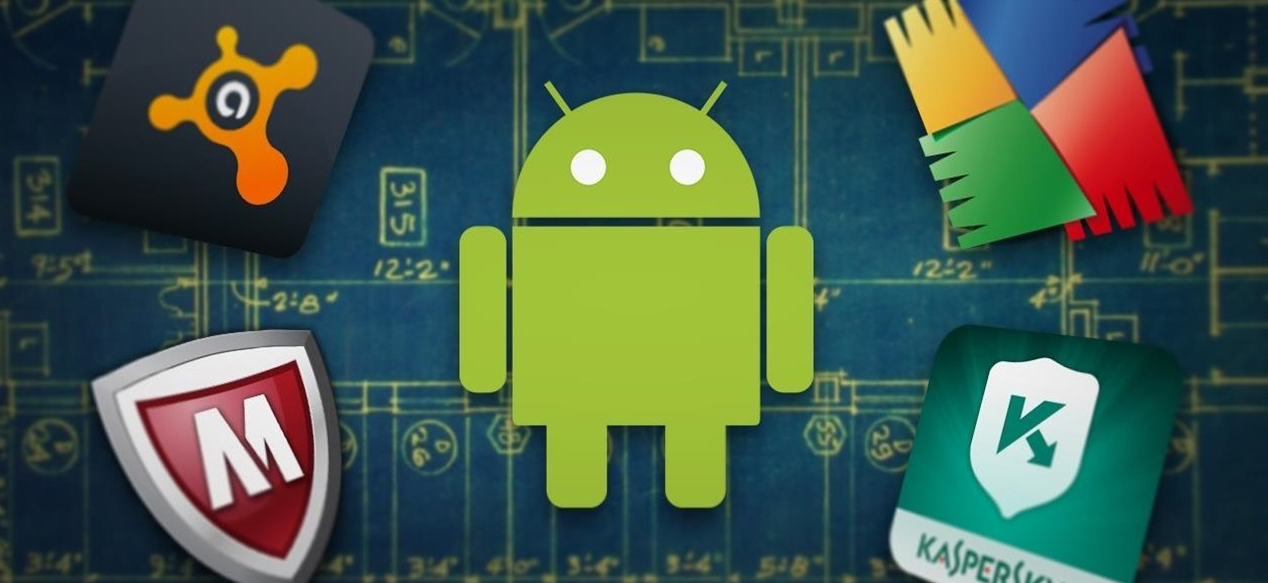 The Sophos Mobile Security app does not look as good as the others but is absolutely free – no nagging, no ads. Besides a 100% detection rate, it also comes with anti-theft tools, remote control via text messages, spam protection, password manager and a managed mode.
Sophos requires traditional database updates and scans the device using your phone's resources only.