It is been decades that you are using Google Chrome or Mozilla Firefox as your browser. Their combined user base is almost 57% in comparison to others.
They might be the most popular but you can still use other browsers for your specific need. Your browsing habit might need an alternative web browser and you can find many surfing the internet.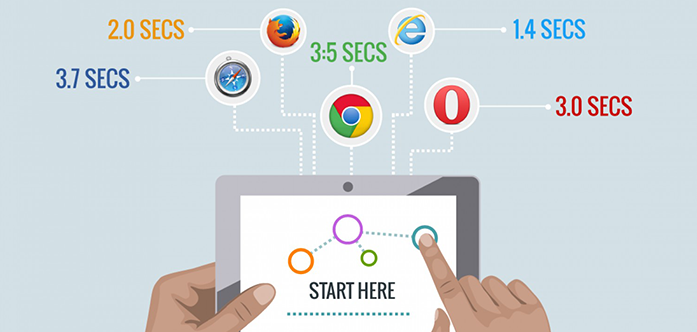 You can try 6 alternative browsers like Vivaldi, Torch, Epic Privacy Browser, Ghost Browser, Midori or Open Neon. Each one is having some unique properties.
Vivaldi Browser
If you value customization, then Vivaldi browser is for you. You can put color choices, change tab positions, start page mages and many more.
It has a note taking an application that is inbuilt and side paneled secondary web page. Vivaldi Browser makes navigation easy using saved tab sessions, mouse gestures or tab stacks. But the browser takes a lot of memory space compared to Firefox or chrome.
TORCH
If you love multimedia then Torch should be your ultimate browser. It places multimedia on top with priority. The Media Grabber feature in it allows a media download from the big vast web with a single click of the mouse.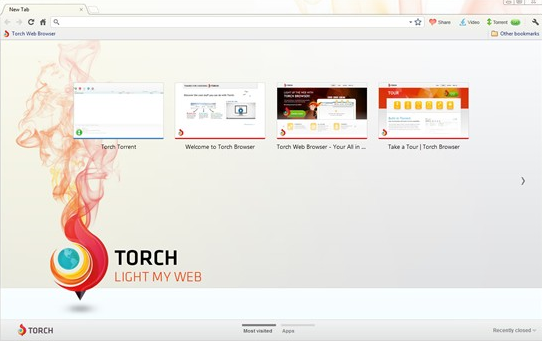 If you are impatient for watching videos before the download is finished you can watch them with their Torch Player. Being media lover, you would simply like Torch.
Epic Privacy Browser
If you want privacy and security then Epic Privacy Browser should be your choice. It boasts to be the only private browser with a free VPN that is inbuilt and protects your privacy without compromising security.
The browser protects your browsing history from ISP and data collectors even if you are using a public WI-FI. Unlike other browsers that have an incognito mode, Epic Privacy Browser has the ability to block WebRTC calls.
Ghost Browser
For seeking separate online browsing use this browser. Ghost Browser allows you to have separate tabs for work account or personal account thereby reducing your distractions.
If you want to bring all bookmarks relevant to your project, you can bring it in a single click. Though it's free for three sessions, it's chargeable for future use. It does not have the incognito mode.
Midori
If you are looking for lightweight browsing solutions, go for Midori. It claims to be the high speed with the ability to handle web technologies like HTML5 Plus and CSS3.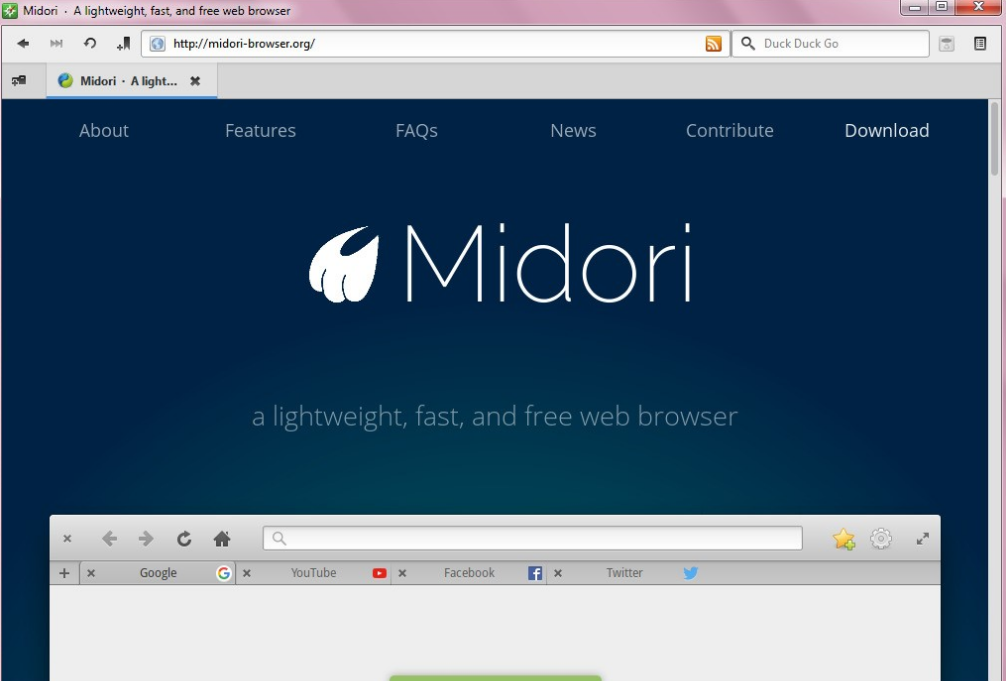 It is compatible with a variety of Linux. It lacks media options and browser customization. But it is the fastest and lightest browser.
Opera Neon
It is a sharp interface having features like improved visual functions and responsive tabs. There are video pop outs or you can have split screen mode.
The snap to add gallery feature is the unique tool it can tout about. It is the most futuristic web browser as of now.
Thus you can see apart from Chrome or Firefox there are other browsers too for your web need, Try the above and enjoy surfing.