Free offers aren't hard to find. In fact, there's often an abundance of deals marked as 'free'. In reality, not many of these are actually free though. 'Free' offers from Amazon Prime aren't exactly no-strings-attached deals, while BOGO (Buy one, get one free) offers seduce buyers into spending a certain amount before tossing in a 'free' gift. 
In reality, nothing's free; even a public library is paid for with tax dollars, while most people taking up the offer of a free consultation will need to pay their phone bill to conduct the meeting. Still, there's no reason to give up on all offers featuring that coveted 'free' label—just look for the ones that offer real value.
Some deals, such as risk free bets from sportsbooks, use the word free to denote the type of offer on the table. In this case, a risk free bet comes with certain conditions that take the pressure off first-time bettors. The deal isn't designed to rope a customer into signing up, but to ease them into a new experience by mitigating the risk involved.
Another good example is a retail makeup location, such as Sephora. The company offers free samples for those who join their rewards program. Though customers have to spend to earn free samples, the products are high-quality. In other words, it's not just free junk or a ploy to rope someone in—it's a quality gift that has value.
 Most free offers won't be so transparent. Aren't sure if you can trust a flashy new deal, or aren't sure where to find them to begin with? Stick with these seven tips below.
Tip One: Know What You Need
Free offers often fall under the umbrella of an impulse buy (just without the spending). It's easy to see a free offer on the table and sign up without carefully considering whether the offer adds value. Do you actually need a free book light? And is it worth spending $30 on a Snuggie, not including shipping and handling? Probably not.
Tip Two: Compare Offers
The risk free bet offer mentioned above is one of the most competitive in the industry. As such, multiple brands will offer similar deals. If you can't decide which company is best, look for a website that aggregates all the offers on the table, then breaks down the advantages and drawbacks of each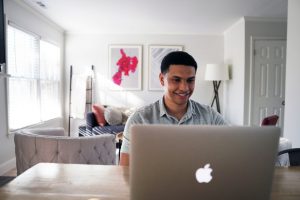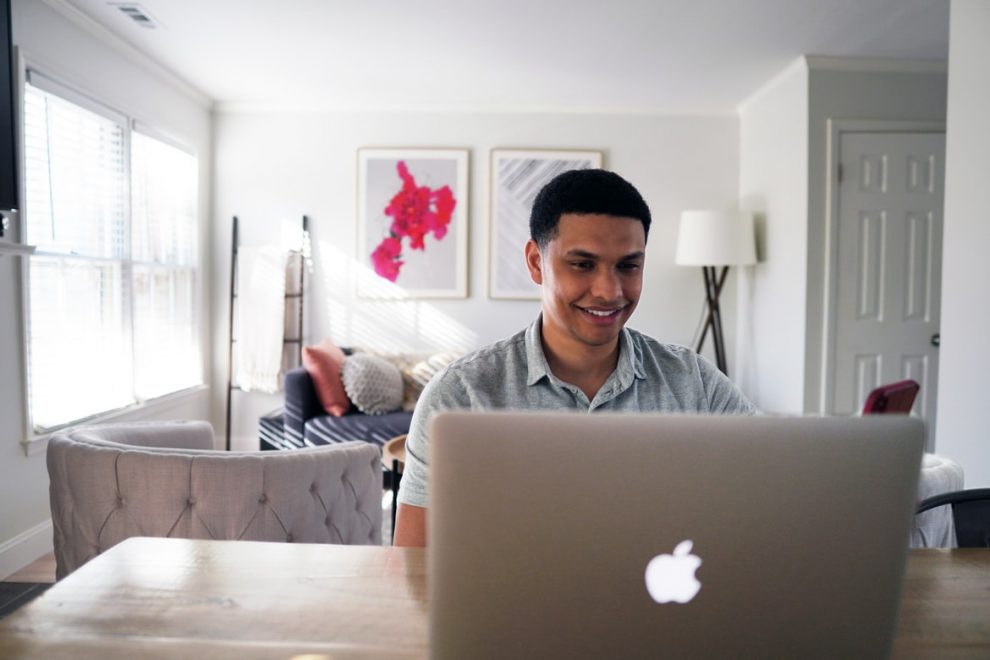 Tip Three: Always Read the Fine Print
One of the biggest traps attached to free deals related to subscription sign-ups. Consumers agree to ongoing subscriptions in exchange for a free trial… then are charged exorbitantly on their next bill.
Always read the fine print related to terms and conditions, and always look for time restrictions. Most companies are happy to offer a free deal, but they'll expect a timely interaction with their product or service.
Tip Four: Consider a Subscription-Tracking App
In keeping with the advice above, don't be afraid to download an app that makes tracking subscriptions easier. Not all companies will charge on the first or last of the month, and trials can overlap quite a bit. Look for solutions in apps like Bobby (iOS), Subby (Android), and Truebill.
Tip Five: Sign Up for the Email List
Customers should be wary about signing up for an ongoing subscription. However, opting for an email list sign-up is a great way to follow companies that you've had a successful free experience with. Even if you're not sold on the product or service immediately, that could change with time.
This is also true for offer sites like those mentioned above. Joining the email list for site that aggregates deals will help you keep your finger on the pulse, whether you're still waiting for the perfect deal to come along or you're waiting for a great offer from a specific company.
Tip Six: Free Yourself
One of the easiest ways to access a truly free deal is to re-examine your own lifestyle and habits. For example, Americans are known for paying exorbitant amounts for bottled water… despite having one of the world's most rigorous and thorough water purification systems. The same goes for transportation—in Dallas, New York City, and Kansas City, there are free forms of public transportation active today.
In other words, are you paying for something right now that could be free?