The United States and Great Britain jointly issued a statement on Monday about a state-sponsored cyber-attack by Russia. The hackers are planting malware on internet connected devices, such as malware. This can be quite worrying for individuals as well as larger corporations.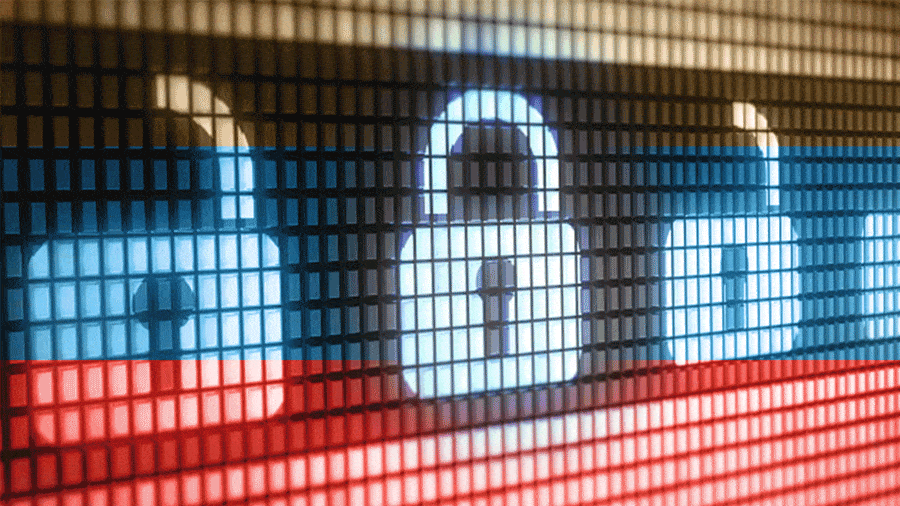 Most of us are online 24 x 7 and having our router infected or damaged can be quite displeasing. According to the warning by the United States Computer Emergency Readiness Team, the devices that are affected include Cisco Smart Install Enabled Devices, Generic Routing Encapsulation Enabled Devices and Simple Network Management Protocol Enabled Network Devices. A lot of home and office router fall into these categories.
If a hacker can own the router, then he or she can also own the traffic. For most home and office users, a lot of data that passes through the router are unencrypted.
Moreover, even if the data is unencrypted, the location of the data may not be. This allows hackers to learn about the user, his or her habits and more.
Here's what you can do to protect your data
For individuals:
Change all default passwords
Yes, remembering passwords is hard. That is why we often keep the default password on networking devices. The default password can be something like "admin", "password" or even the device serial number.
All of these are quite insecure. Some routers, out of the box, do not have any passwords at all.
Make sure that you change the router access password. If you have a difficult time remembering, you can write down the password under the router with a marker.
Update your devices
Update the firmware of all the devices that connect to the network. This means your printers, IP camera, thermostat, smart home speaker, or anything that connects to the router and uses the internet.
Even, update your router firmware. Most of these updates are quite straightforward and only takes a few minutes to update.
Download firmware from trusted sources
Many routers have custom firmware that gets you access to extra features. This modified firmware may contain malware or have any other type of security vulnerability.
Make sure that you download the firmware from a trusted source, preferably the manufacturer's website.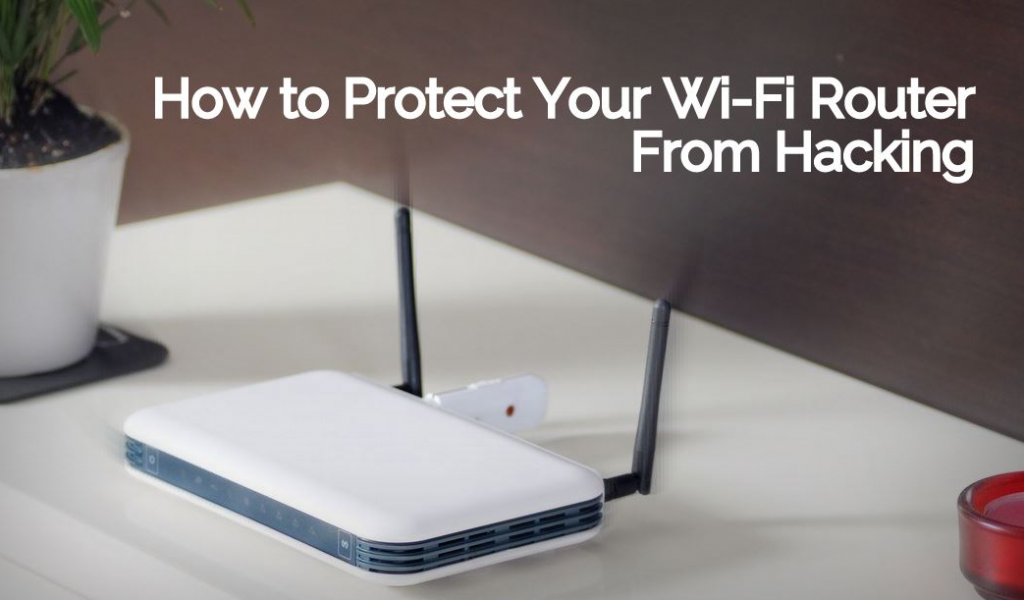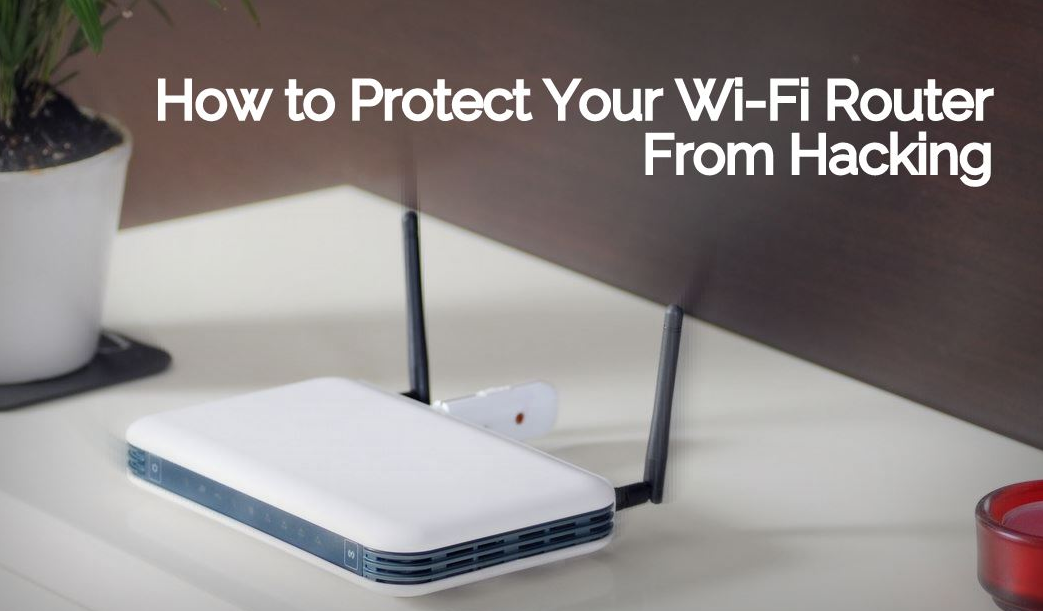 For manufacturers and ISPs
Review the devices
It is a good idea to review the security of the routers that are deployed. ISPs used routers to connect customers and distribute the network connection.
Having a vulnerability in these routers exposes hundreds of customers to risk.
Drop support for out of date services and protocols
The only way to stop consumers from using vulnerable protocols and services is to stop supporting them completely.
In this way, the majority of the consumers will be forced to move to newer and more secure services.
Other workarounds
Users can also use VPN Proxys and IP tunnels to encrypt their network traffic. Some anti malware and internet security solutions also enforce HTTPS connection while browsing the web. This can also reduce the harm caused by an infected or hacked router.