Apple has not updated its Airport lineup of routers since 2013. This week, the company officially announced that it will discontinue making routers. It is quite a sad news for Apple fans.
However, over the last few years, some manufacturers have released a bunch of mesh router systems. The idea is to have a number of small routers across your home so that coverage is not an issue.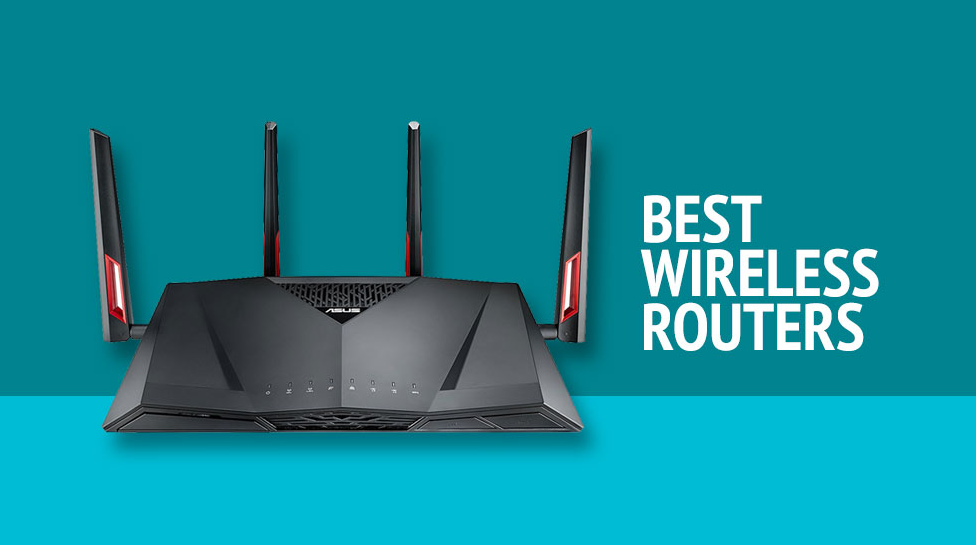 Here's a list of routers that are not only a decent replacement for the Airport lineup, but also sports a design that aligns with Apple's philosophy.
Eero (2nd Generation)
Eero is the mesh router that Apple probably would have made. The design makes it seem like an Apple product from a distance. It comes with a base station as well as a small beacon that you can plug into the wall.
The beacons are not exactly standalone routers, but they help blanket the entire area of your home.
The device also comes with a whole lot of convenience features. One of them is the app itself.
Using the app, you can pause the internet of the whole home or even a single device. However, this convenience comes at a cost.
For the base station and one beacon, you need to shell out $300. Buying another beacon will cost $400. But that will cover a four-bedroom home.
Netgear Orbi
The Orbi is not as aesthetically pleasing as the Eero. But then again, it has a few advantages that it is worth looking into. It still looks great as Netgear actually has a decent product design team.
The set up is quite simple. After unboxing, you can get the router up and be running in minutes. You can carry the satellite unit anywhere around the house.
It has a glowing blue halo that turns amber once you have ventured too far away from the router.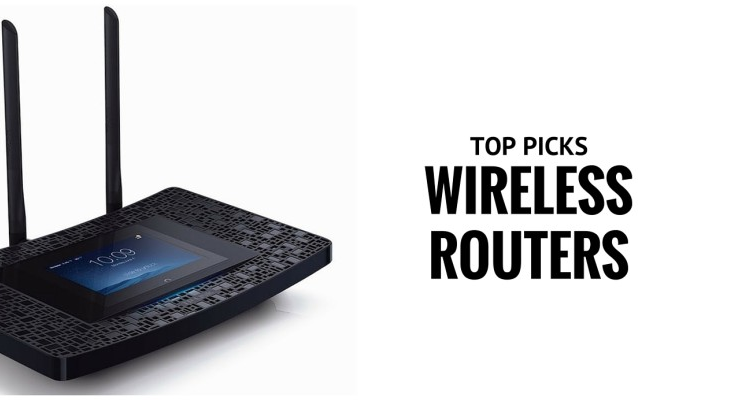 With two Orbi units, you can cover the entire home. Thanks to ingenious engineering, the signal loss is quite minimal between multiple Orbi devices.
Moreover, Orbi has a decent set of features, including Dynamic DNS. depending on the size of your home Orbi will cost you $200 to $330. It is not cheap but still comes at a lower price than the Eero.
Amplifi HD
Amplifi HD is a product backed by Ubiquiti, a company that provides large-scale Wi-Fi solutions. Amplifi HD is a home solution. It has a reasonably priced home router at $125 and $120 for each satellite. The USP is the setup because if you buy the router with two satellites, they come paired right out of the box.
The device also comes with a screen of its own that show the bandwidth, or the time, like a nifty desk clock.
LinksysVelop
At $480, a three-pack mesh system from Linksys is the one that Apple is selling right now. With a coverage of home with over 5 bedrooms, Velop, according to Apple is the best Airport replacement. Moreover, Velop is also Alexa ready.
Netgear Nighthawk R6700
If you are not sold on a mesh router thing and want a single reliable router, then the Nighthawk R6700 is the sub-100-dollar router that you can get without a second thought.