With the launching of Windows 10, Microsoft edge became the default system browser. However, it is losing in popularity fast and very few users are surfing the internet with Microsoft Edge.
Every Windows 10 user was excited on the first go of its launch but very soon their enthusiasm in using Microsoft Edge dwindled. The percentage share of users of the browser is getting down day by day.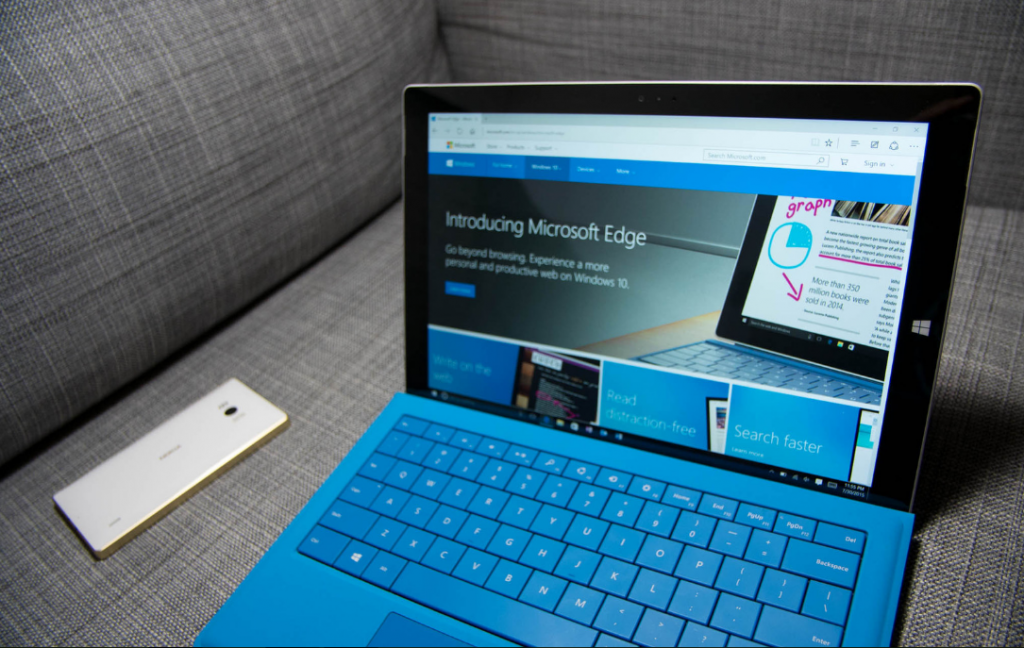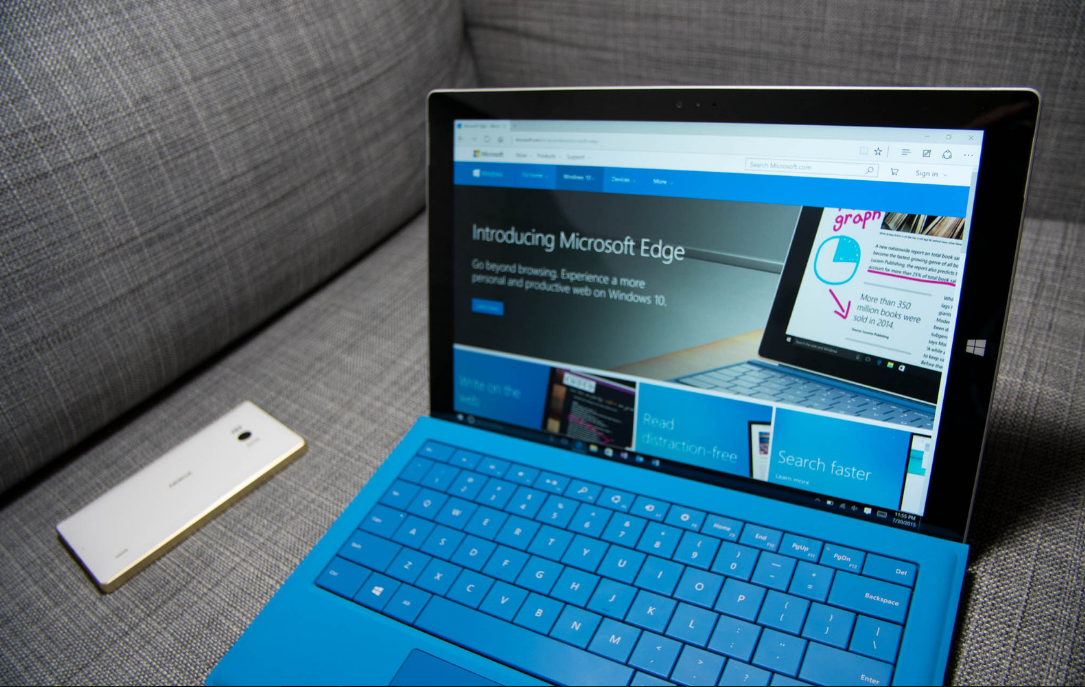 On the first impression it looks to work perfectly but if you compare it with other browsers or dig deeper in Edge, you will find a lot of lacuna in it.
However tall Microsoft claims with the percentage figure of uses or publicizing that Edge is not dying, the real picture is just opposite. Everyone now knows that these are unrealistic and inflated figures. Internet Explorer users do not like edge.
Reasons for Microsoft Edge Losing Ground
At the time of launch, Edge did not support extensions. Though Microsoft later rectified it, it was too late to convince users. Microsoft launched Edge without full preparation.
In the age of cutthroat competition, an ill-planned platform brings negative result from the go.
There was barely any interface for customization options. Unlike other browsers edge lacked it and there was no option to mark as favorites, bookmarks on the bar.
Adding and switching search engines was also pain using edge. Though Microsoft rectified and tried hard to convince users but failed to win their confidence and change the mindset.
It was rumored that the private mode in Edge was not that private and Microsoft was storing your data. Though Microsoft quickly rectified and responded to this allegation the damage was already done and it failed to convince the users with a proper campaign. They lacked somehow in promoting Edge and rival browsers were taking advantage of it.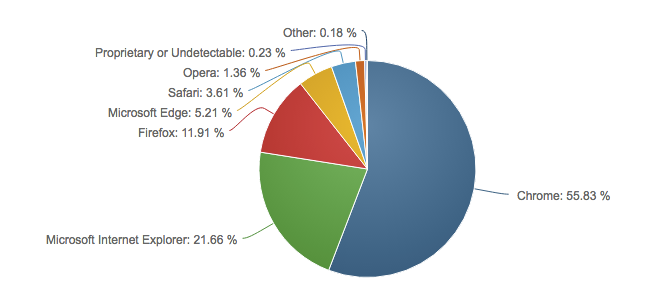 The protocols were not shown in Edge. It was a great loophole created by a company like Microsoft.
Frankly speaking, Microsoft launched its Edge browser in a hurry, the reason best known to them. They should have given a sneak peak of their new browser to convince users and should have launched them.
The unplanned timing of launch and an underprepared browser such as Microsoft Edge earned a lot of negative criticism forcing users not to try it. Furthermore, Edge does not run in Windows 7 or 8.
Though Windows 7 has been shunted out, Microsoft will take more time to gain confidence among users to try edge.  Users were not given any tutorial to use Microsoft edge.
It was very confusing to new users to be accustomed to Edge. They installed Internet Explorer as their default browser and even today it has the highest user base.
However, all not is lost for Microsoft edge. Though the pace is slow, it is gaining momentum and gradually creeping into the minds of the users to use it as a default browser.
A bad launch always needs more time to bounce back and internet explorer is still popular.