Unlike other browsers that take a lot of memory space on your mobile phone and surfing is slow, using Via browser for your mobile phone is a wiser choice.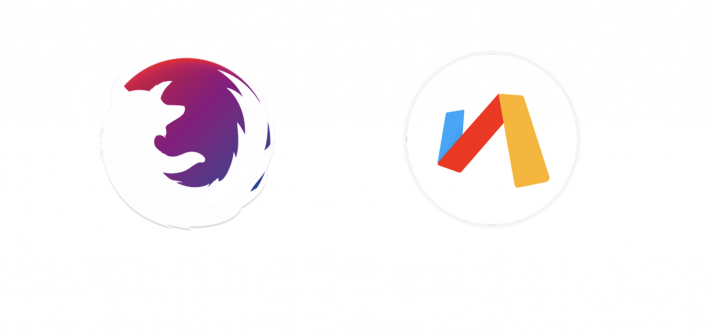 It is a light and fast browser and can be installed on your phone free. You can customize the browser as per your need and make it as per your choice. So without delay install Via browser on your Android phone and enjoy surfing with great speed.
Steps to install Via browser on your Android phone
With few steps, you can install Via browser on your phone. There are no glitches in installation and it is very easy.
◊ At first, open Google plays store on your Android phone.
◊ Search with the keyword Via Browser.
◊ Locate the correct one and tap the entry
◊ Now tap the install menu.
◊ Wait till the installation is complete.
After completion of the installation, you will be able to see the Via browser icon on your device. Tap to launch the browser.


The browser will prompt you about some permission warning like all other applications. Rest assured they are quite safe. There is no need to feel that you are being spied. Via does a great job explaining to the users why they need these permissions.
Please ignore the warning and give permissions.
You are ready to use Via browser.
Via is an excellent browser.T hey are constantly developing the application like adding new features and tools to fix bugs. It is a blazing fast browser and very stable.
If you are having a low RAM on your device it is a great browser to use to surf. You can stop another search engine as a service provider by simply changing the settings of Via Browser.
The best part of the browser is that it has options to block ads and not to track. You can go to incognito mode so that you do not miss anything.
There are various tabs at the bottom and you can use them according to your requirements.
With its best ratio speed compared with others, the simple and easy way to operate and the fast and lightweight nature Via is the best android device browser.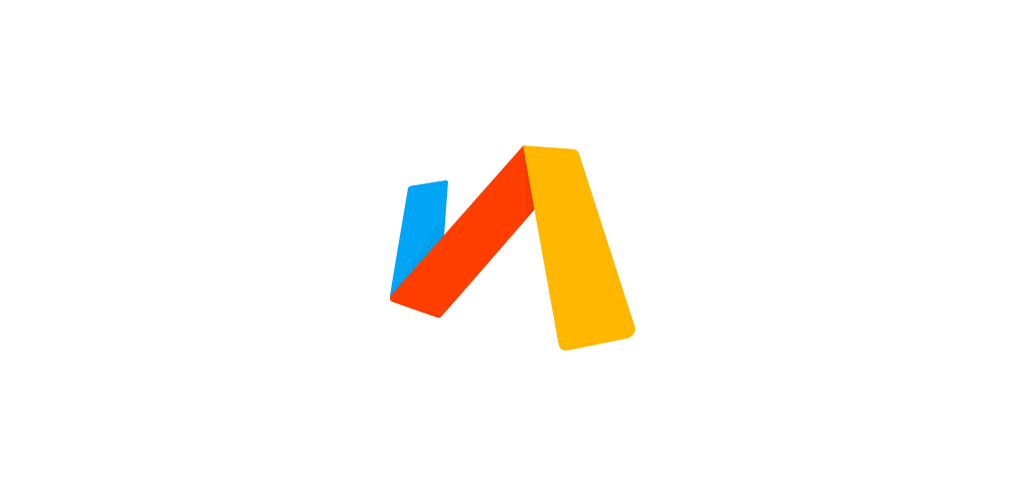 It never pushes news like others. The main target of Via browser is to convert hard things simple. It has everything that a traditional heavyweight browser has, yet Via browser is so a lightweight saving lot of memory space of your device.
Its ability for webpage code, weblog functions and more, is making it more and more popular. You can customize the browser and design your own home page.
With device space being one of the headaches of the users, the speed of the browser to surf and the need for privacy protection and with do not track option Via browser with all these features in it is the best.
It is a lightweight application yet with the entire facilities.T he best browser for an Android device is here to stay fighting with the goliaths.