There is an expanding need for more agile business solutions the world over. This need is therefore driving a massive exodus from the traditional coding options to more modern, cloud-based, and easily accessible platforms.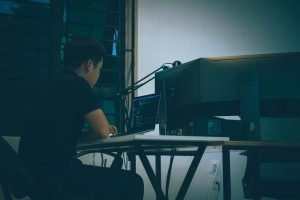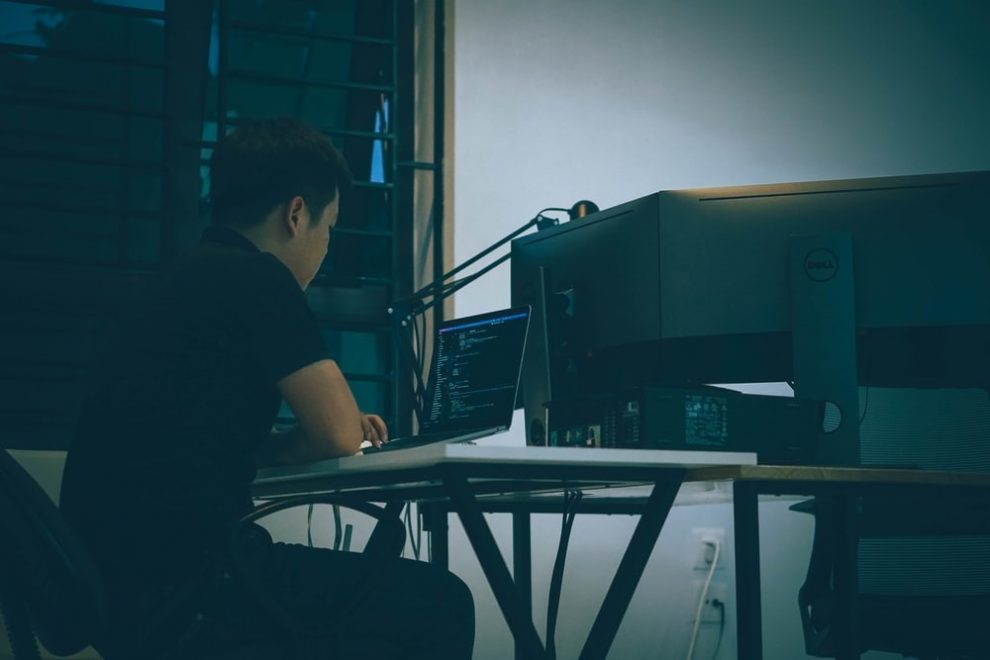 This is how low code and no-code come to play. According to Creatio, Covid-19 has increased this demand by more than half the initial demand. An even much easier platform known as No-code is also in the limelight, making app development even much simpler. In this article, we look at the two app development platforms – low-code and no-code. The article will mainly look at the main differences between the two platforms. Let's begin with low-code.
What Is Low Code?
This is a visual approach to app development that allows software developers to abstract and automate all the steps of the software lifecycle. This method helps businesses to detach from traditional silos and promote continuous collaboration.
As a platform for building apps, low code helps developers to build applications by drag and drop through cloud-based tools. This can be done by both skilled and unskilled users making it a platform that allows users with no coding skills to produce versatile applications. However, as much as a code requirement for this platform is low, building more robust tools may require some little coding, and some IT skills may be required to successfully build operational applications.
Benefits Of Low Code
1.     Achieve Unparalleled Time-To-Value
Low code allows your organization to deliver apps more rapidly with existing talent
The reusable components, visual user interface, among other low code attributes, helps to improve the productivity of software developers
Collaboration tools make it easier for teams to make faster decisions
2.     Build More At Scale
The platform helps you to develop several different apps at lower costs
Continuous improvements are easily implemented through mobile, user experiences, conversations, or by engaging through the web
Helps build apps that are easier to maintain through cloud-based solutions
3.     Shape A New Way Of Developing
Low codes help break down the silos for a stronger business-IT partnership
More users are empowered to build or make contributions to the app-building process
Helps businesses to remain agile and be more responsive to changing customer needs
What Is a No-Code Development Platform?
Just like low code, no-code solutions integrate drag-and-drop together with visual features for rapid app development. It is a software design system that allows users to build software without creating any single line of code. Besides, they have more interactive UIs, and drag-and-drop functionalities that make it much easier for users to define and implement business logic.
On the other hand, unlike low code, they are mostly used by business people who are interested in building applications for specific uses.
No-code is, therefore, a good platform for business people looking for rapid business solutions and are not ready to wait for IT to build and deliver the app 3-6 months later. It requires very little training, and any team member can build software especially in line with business needs such as expense approvals. Therefore, business users have the freedom to build apps to address immediate business needs without having to divert IT from mission-critical projects.
Is Low Code Different From No-Code?
Some of the key elements that distinguish low code from no code include internal/capability-level abstractions, external/user-level abstractions, and logical/behavior-level abstractions. These can be used to do a platform vs. application evaluation. Let's look at what it means.
Internal/capability level
It refers to the core features of a programming platform. The features generally define the extent of functionalities and solutions that can be achieved with the platform.
This level covers all the data gathered and processed by the application, together with all the shorter extraction modifications.
Another key contributor to the code differences refers to actual operations or how the components and features are combined to deliver practical actions. Built-in automation systems, processes, and third-party integrations are covered here.
Which Is Better?
Standalone web and mobile applications are better built with low code. This is because the platform is more versatile and can be used to deliver robust apps for systems requiring integration with several other data sources except for the mission-critical systems. No-code, on the other hand, is only effective when building front-end use cases.