It was my regular habit of opening my eyes in the morning to check my emails. It was the first thing I did every day. However, I read many articles on this habit and found that this is the worst thing that can decrease your productivity throughout the day.
I felt some truth in it. I realized streaming videos or the junk mails, the report to be sent as early as possible were the headaches of the lovely morning. Of course, I couldn't make distinctions what to read or overlook. I was simply addicted.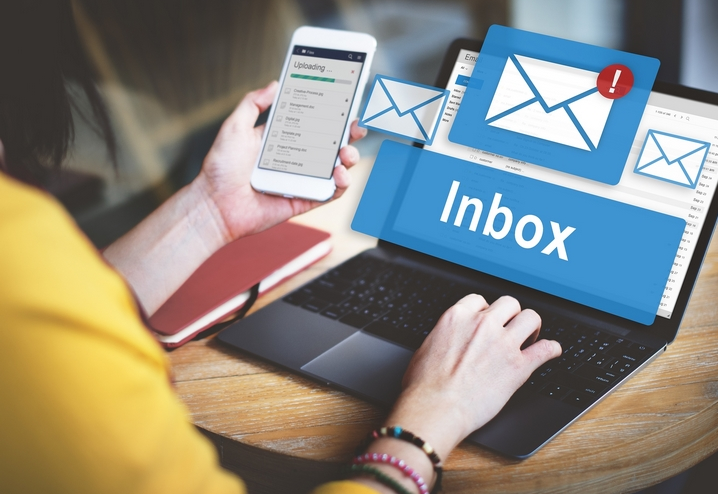 This was getting on my nerves, and one day I decided the ultimate. I won't check my emails for five days before 11 am in the morning.  Initially, it was very tough and challenging, but I tried hard and had wonderful experiences.
Monday, The First Day Of My Vow
My nerves got tensed even before the process began. Waking at 7.30 in the morning, I grabbed my phone as usual, and suddenly my conscience stopped me.
All through the journey to the office, I felt my nerves crumbling thinking there might be some important emails to be replied or read.
However I somehow or other fought with my thoughts and didn't look at the emails. Phone calls were pouring in about my reactions to some controversial emails, but I kept myself focused not to check.
I went to my office and made a do to list and finally killed time till 11 am. I opened my mailbox to see that there was not a single mail that was important and needed to be checked earlier.
Tuesday The Second Day
It was a calmer and relaxed morning, and I had gained confidence thinking that there were no important emails on Monday morning till 11 am.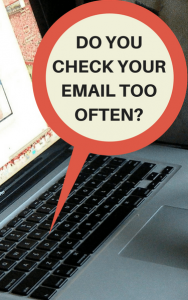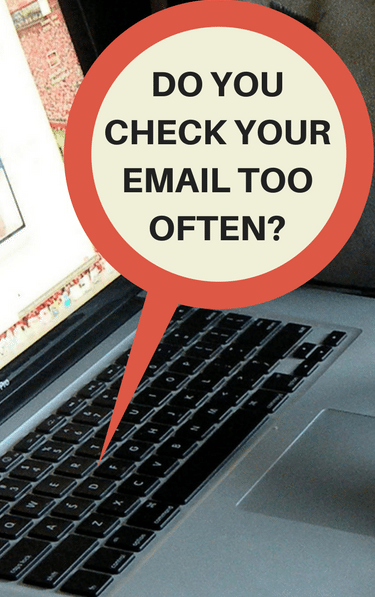 My morning was more productive but had to check my inbox 15 minutes before 11 am to check a meeting schedule. There were many unimportant emails that I either deleted or never opened. I followed the suggestion to check the mail once.
Wednesday Was A Hard
I was late for bed on the previous night and didn't complete my quota of sleep. My heart throbbed looking at my computer on the desk wanting for checking the mail. But I refrained. I diverted my mind to other small things and released the stress.
Thursday A Fruitful One
I was gradually getting accustomed to not checking my emails in the morning, and the butterfly in my stomach was not flying fast.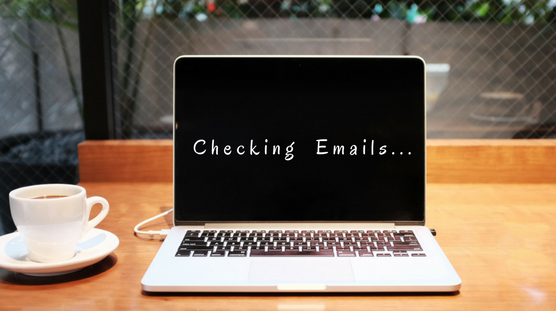 Though I was not doing that much productive work without my email less morning, I promised to change my mornings on Friday with specific tasks.
Friday The Last
The morning was different, and as planned met with my colleagues.  First time in these five days I felt that my time was utilized well.
I can only say if you want to intentionally avoid checking your emails in mornings you intentionally need to do some other productive work. Tomorrow is always another day.