With a large number of free email services that are available these days, choosing the best one is a tricky task. The different email services have different features, and each of them has their advantages and disadvantages.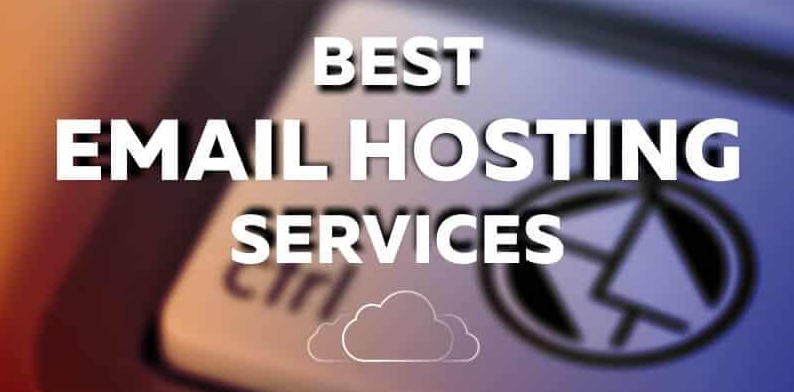 This article provides you with a comparative study of some of the most popular free email services and makes your choice easier.
Some Factors For Consideration
For choosing the most suitable email service, there are lots of factors which can be taking into consideration, like for Android users; Gmail makes it easy to use services like Music, Docs, Calendar and so on.
On the other hand, Outlook works well when paired with Windows or Microsoft Office phone. Similarly, Zoho is ideally suitable for apps in Android and iOS. AOL and iCloud Mail are rated as the least attractive email services due to their limited features.
Tutanota, otherwise limited in its features, lays great focus on security and privacy. Discussed below in details are the features of some of the well-known email services.
Gmail
The current interface of Gmail has a new sidebar which incorporates new features like Google Keep, Tasks, and Calendar which can even be accessed offline.
There aren't folders that will help in organizing the messages. Instead, labels like personal, work and family, can be attached.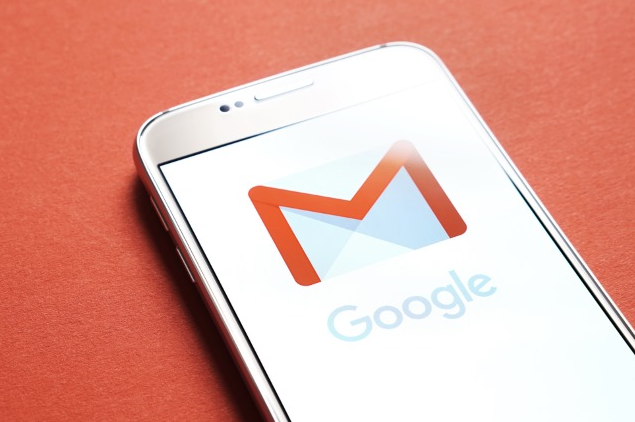 The messages are usually showed in the order of their date. Gmail can very effortlessly filter out the spam. Gmail has also made it easier to collect the email and import the contacts from other accounts.
Outlook
Outlook has features that enable the users to browse their inbox as well as read the emails simultaneously. Folders can be created for sorting the incoming emails.
Clicking on the Quick view section gives you access to all the unread emails. The emails can also be archived. In case of junk mails, Outlook also helps you get rid of the emails by unsubscribing from the one sending the emails.
Yahoo Mail
Modern in its feel and look, Yahoo comes with features that are quite unusual. There is a Folders option to the left that helps to create folders that enable to organize the messages.
The "Search" option makes it easy to search for an entire conversation history with someone. The Yahoo mail application on any iOS device enables you to send a mail up to three seconds after you have sent the mail.
Zoho Mail
Zoho Mail is an ideal choice for small businesses because it facilitates collaboration with other users. Streams, an interesting feature by Zoho Mail allows the tagged members like friends and family to respond to a mail without sending a separate reply.


With a greatly designed interface, high security and lots of features, Zoho Mail is a great choice.
iCloud
 For Apple devices, iCloud is the most competent email service. However, the version that is web based is not quite pleasing. It is easy to create folders and rules for sorting the emails into the designated folders.
Tutanota
If you want to keep your inbox safe from intruders, Tutanota has to be your pick. The interface of Tutanota is also very simple to use.
GMX Mail
Mostly popular in Germany, it is designed in a way so that it can import the contacts from Facebook. It has a very good interface.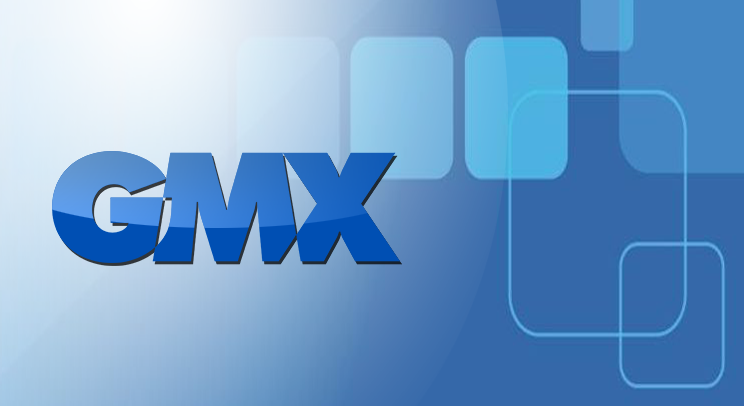 It facilitates customization with themes and also allows the positioning of reading pane. The folders panel helps to create additional folders.
AOL Mail
AOL once used to be the leading provider of internet service. The folder list is available on the left side which includes drafts, inbox, sent and many more which helps in asserting the mails. It has features that are similar to iCloud mail.