All You Must Know About Triple-A Game
AAA games are a discrete section of activities with millions of dollars spent on them. And they have achieved milestones in terms of popularity, ratings, and sales. Triple-A games like Fortnite skyrocketed for success and fame. Are you a gaming freak? Well, then grasping this incredible data about gaming mechanics. And the creation process might enthrall you. 
There are fantastic 3D Graphics, lifelike characters, and giant size fictional creations that struck in the users' minds for years to come. The entire formula of plotting an AAA game and then taking it to the final stages is worth millions of dollars. Let's dive into the game development process of the Triple-A game to capture salient factors over such plays.
Why Is It Worth Investing in Expensive AAA Games?
AAA or Triple-A is a high-class criterion on which the technical aspects of such highly interactive games are classified. Developers leave no stone unturned regarding the edgy development of video, music, and graphics. It shoots up the marketing costs and helps in shooting up the profit graphs. A successful conception is a result of countless hours of hard work and millions of dollars that helps in coming up with an outstanding gaming choice: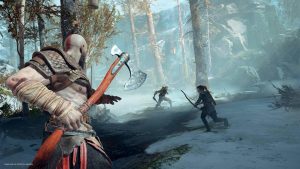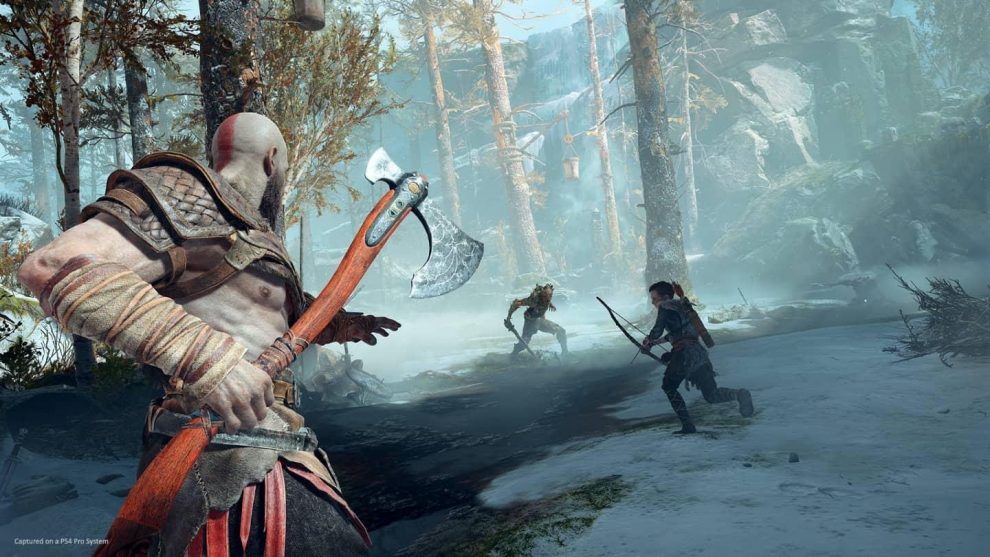 Concept development – Triple-A game works on a very high conceptual setup and needs a keen eye for art and design. Even before the Game Design Document gets issues, the key idea helps the publishers acknowledge its potential success. Once a brilliant idea is sculpted in the minds of the developers, the following process comes to action.

Complete game design – Before publication, it is imperative to work on the intricacies of the design and visual effects. This stage concentrates on other critical factors such as the characters, settings, rules, levels, and the story backdrops. An engaging and visually appealing conception can only hit the minds of users. Multiple levels of content, UI/UX, and designing undergoes before imprinting the final result.
Art Production – Now comes the styling and characterization part of the Triple-A game. You need to include realistic cartoon characters and animated ones with every gaming vision and specified visual effects. It comprises multiple components like props, animation, and textures. The pro-technical artists sync with designers to optimize their capabilities and develop fantastic results.
Other crucial stages involved in the development of Triple-A conception are:
Programming

Testing
Release and Post-Release support
Winding-up
Timeframe, type of play, design, conceptualization, creation, and release are various aspects of the Triple-A game. And the most famous concepts like Fortnite or GTA Delight hold a massive budget in the entertainment world. As it is a high-risk process to deliver satisfactory customer results, even the price range is higher. But working at pace with thorough professionals can amplify the success chances for sure!
FAQs on Tripple-A Games:
What is considered a Triple A game?
AAA 
Games 
are 
video 
games 
most 
characterised 
by 
their 
huge 
marketing 
and 
development 
budgets. 
AAA 
games 
are 
called 
"Triple 
A-Games." 
They 
are 
supposed 
to 
be 
the 
best 
work 
of 
a 
gaming 
development 
company 
and 
provide 
a 
high-quality 
video 
game 
experience 
– 
similar 
to 
a 
summer 
blockbuster.
Is fortnite a AAA game?
A 
tripple-A
game 
is 
basically 
a 
game 
of 
a 
huge 
company, 
such 
as 
Riot, 
Gaijin, 
Epic 
Games, 
all 
of 
them. 
Fortnite 
is 
made 
with 
Epic 
Games, 
which 
makes 
it 
a 
three-time 
game.
How much does a Triple A game cost to make?
In average, you will have to develop and launch a AAA game on the market for between $60 and $80 million.