If you are into mobile games, here is a compact list of the top 10 mobile games to play and best games for mobile. These games would be a great option to begin your interest in mobile games.
With tremendous technological development, playing games on Android mobiles has become very convenient. You don't have to sit in front of a computer or any other device to enjoy your favourite online games. You can now play most games on mobile phones. 
A decade ago, big and premium online games supported only big-screen devices. However, as updates and new versions of these games came up, the number of players and games also increased. 
You can get these mobile games in the Google Play Store and on the game's official website. 
Top 10 games for mobile
So, without delaying any further, here are the top 10 games for mobile phones. These games compete even with console games. 
Apex Legends Mobile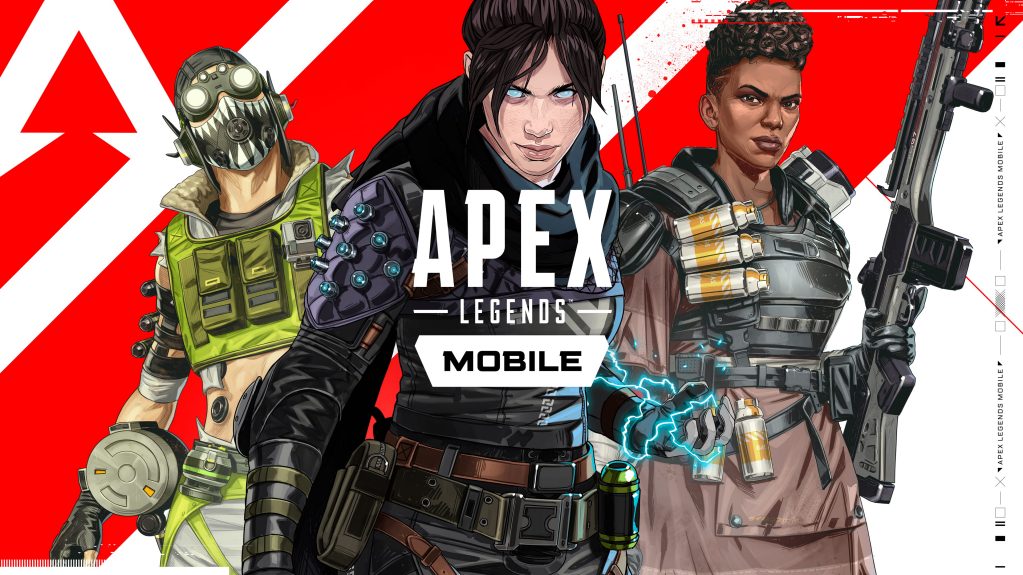 You can download Apex Legends Mobile on your mobile phone free of cost. Even though it was launched in 2022, it has garnered a lot of players. Like PUBG and Fortnite, Apex Legends Mobile is a battle royale shooter game. It offers the players about 20 squads and 60 battle royale modes, and a death match mode. 
Genshin Impact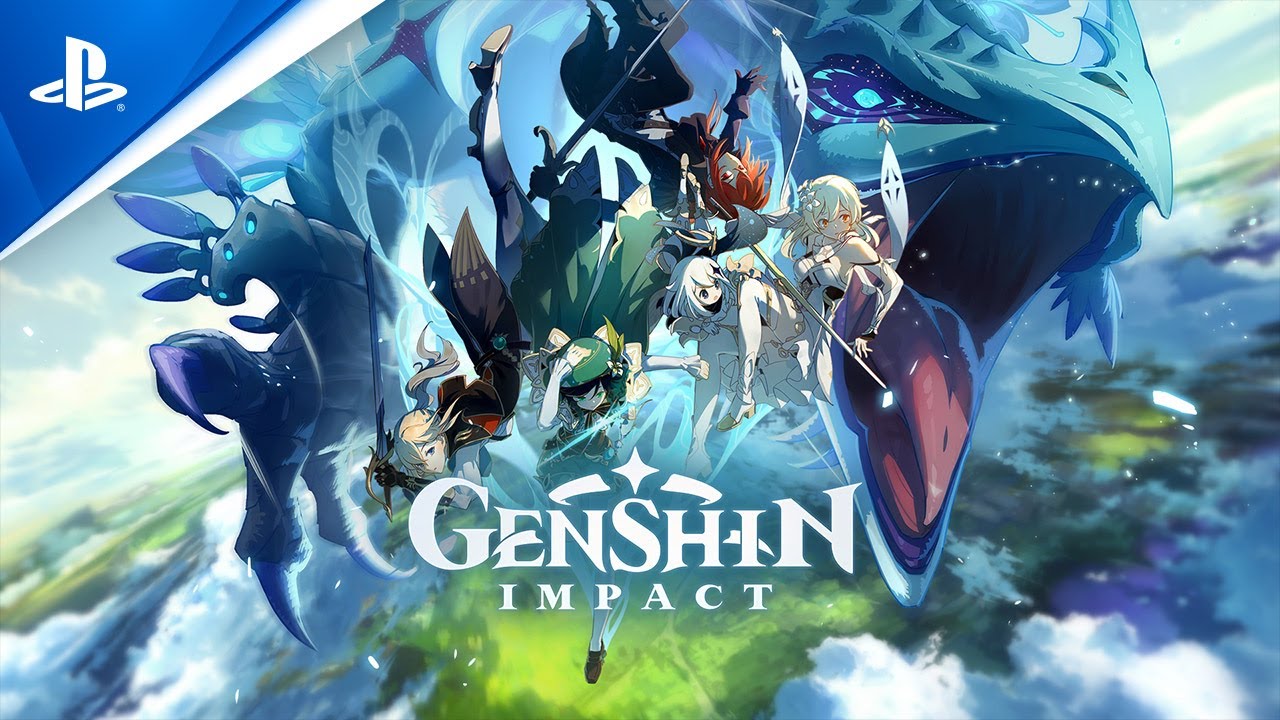 For players interested in action RPG games, we got you the best mobile game with gacha mechanics, the Genshin Impact. Its mesmerising visuals and fantastic gameplay are similar to that of the Zelda: Breath of the Wild game. The players can summon new characters using the gacha system. 
Legends of Runeterra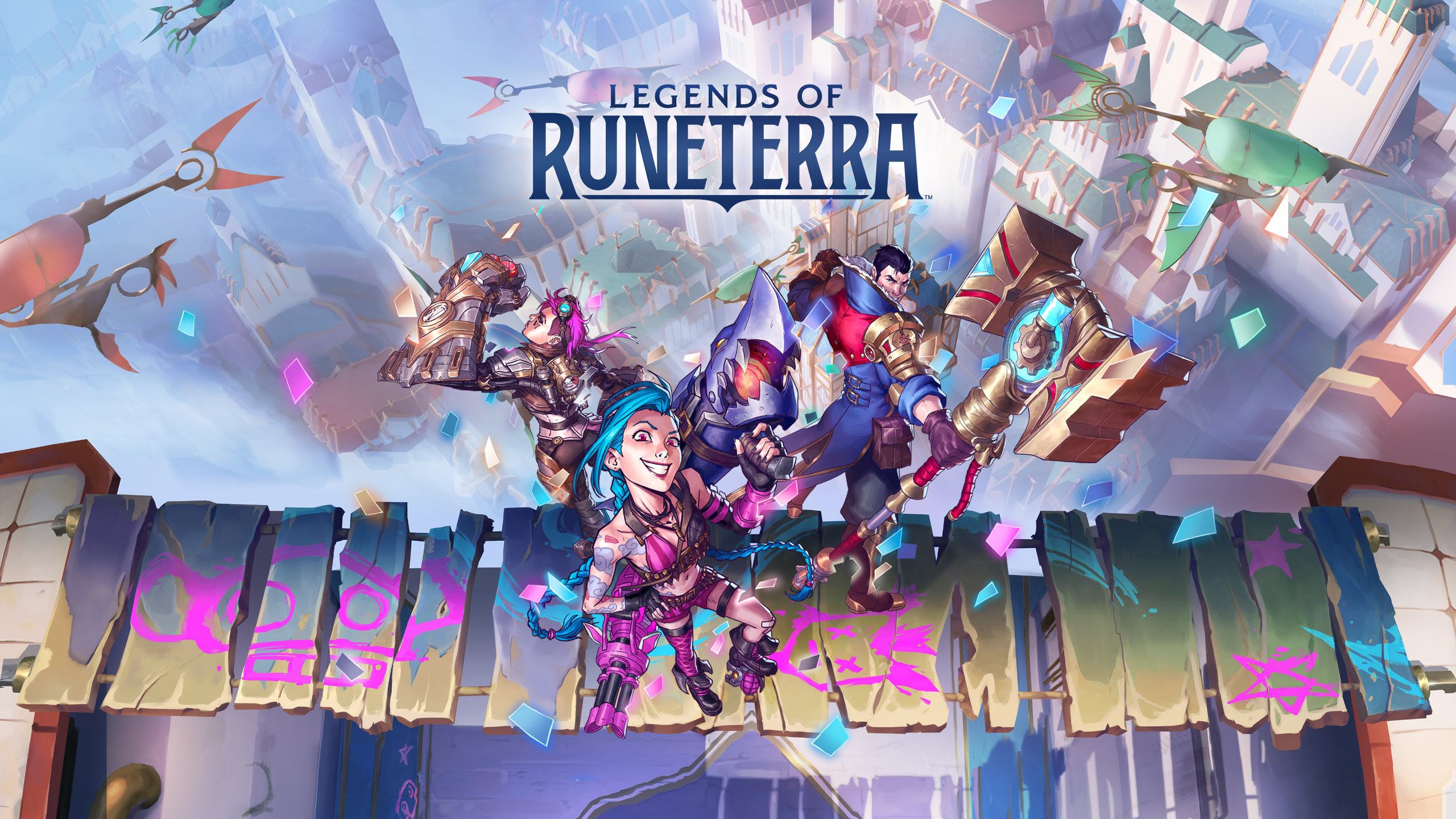 Legends of Runeterra is an entirely new game for mobiles available for free download. It is a battle game where players have to collect heroes and cards and then build decks with them. The game offers its players a bunch of cards, 24 champions, and even an invitation feature to participate in the game.  
Call of Duty: Mobile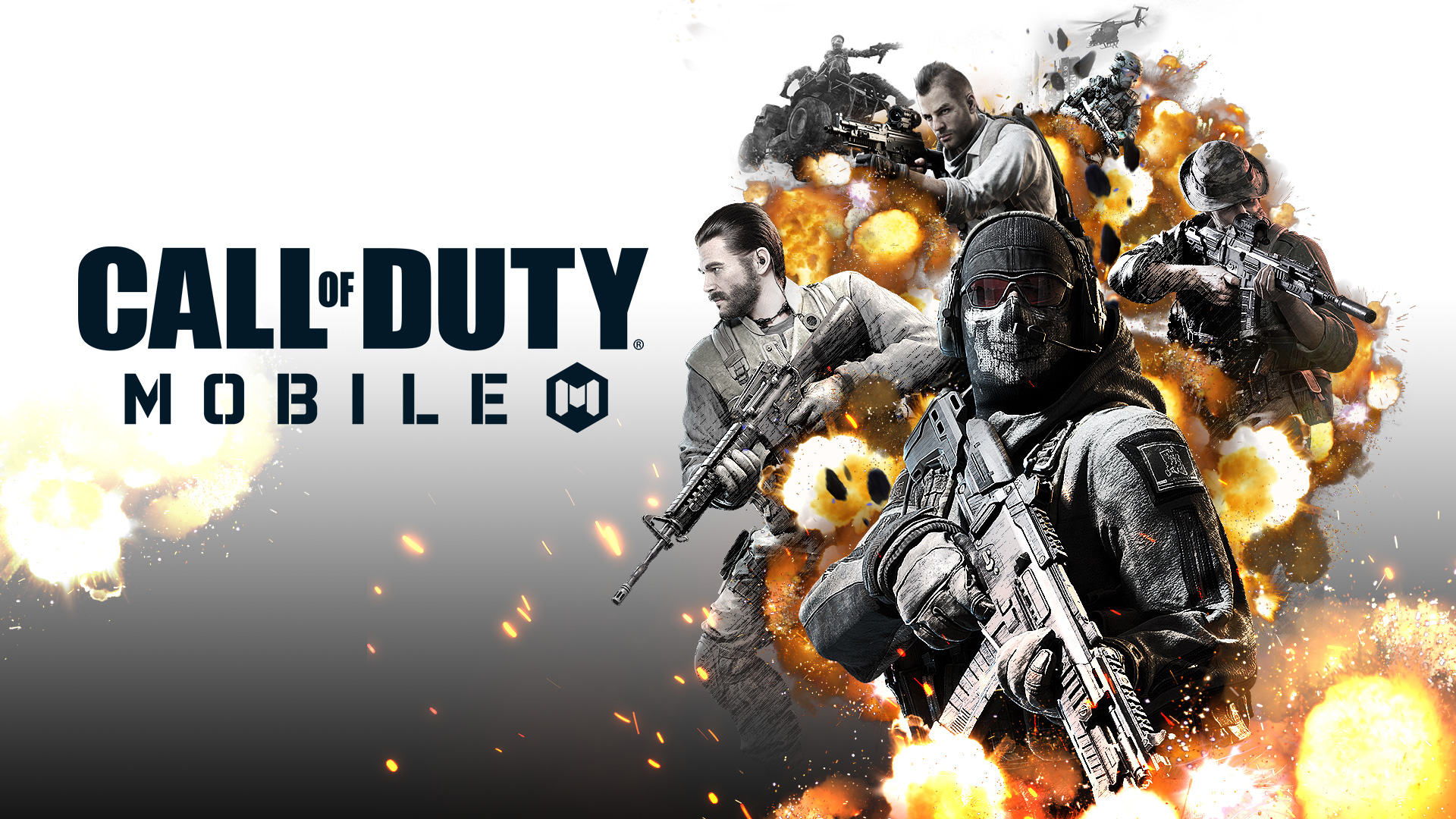 Call of Duty (COD) was a popular game a few years back. But then, Call of Duty: Mobile received high ratings from players. This mobile version of COD offers its players a 100-player battle royale option and average FPS plus online PVP mode. While it is a free game, you must purchase the in-game items. 
Clash of Clans (CoC)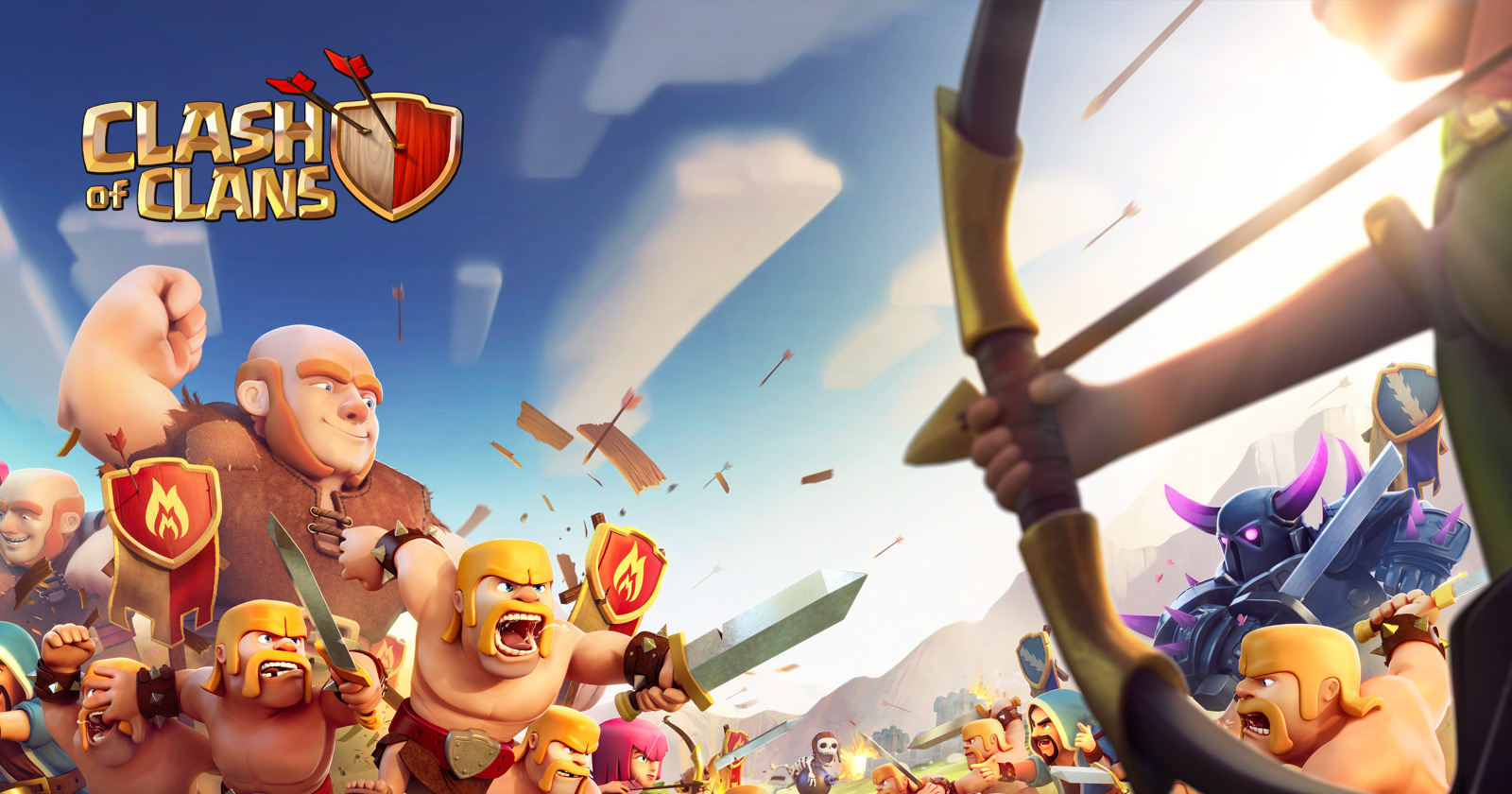 Clash of Clans will always be a competitive game on the list. It is pretty popular among hard-core gamers due to its strategy genre games. This game is compatible with both iOS and Android OS. Players can build villages, attack other players' villages, and upgrade the game accordingly. As per reports, CoC developers are on their way to bringing more updates to the game. 
Minecraft: Pocket Edition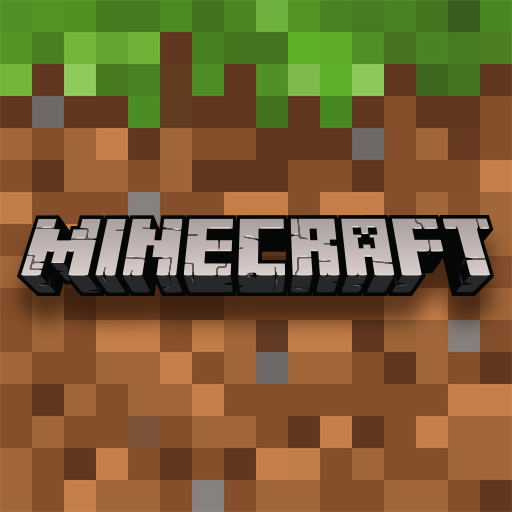 Minecraft Pocket Edition is available to play on all mobile phones and other devices. While it has a paid version, you can first enjoy its free version. Every feature and gameplay of this mobile game is the same as that of the PC version. Players get different game modes, resources, and in-game items. 
Candy Crush Saga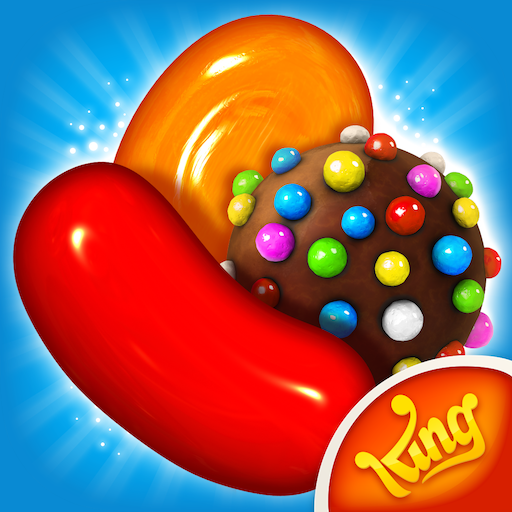 Candy Crush Saga may seem like a simple and easy game. But, it is quite an addictive game once you get the hang of it. Even though the game is easy to play, it also has many tips & tricks, cheats, and advanced strategies to level up quickly on the game board. 
PUBG Mobile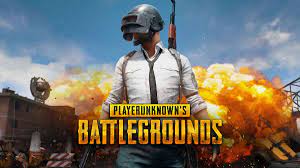 PUBG Mobile is one of the strongest and best shooter games. New updates are coming up this year to enhance its battle royale maps. The game offers its players many features so that it does not count down to its PC versions. There are war mode, mini zone mode, arcade mode, sniper mode, etc. You can avail these modes in either FPP or TPP servers. 
GRID Autosport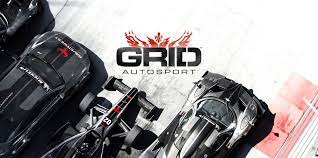 If you are looking for the best racing games for mobile, GRID Autosport is the one. As a premium game, it has no in-app purchases or ads. You will experience fantastic gameplay with its excellent controls, graphics, content, racing styles, and hardware controller support. 
Nintendo Games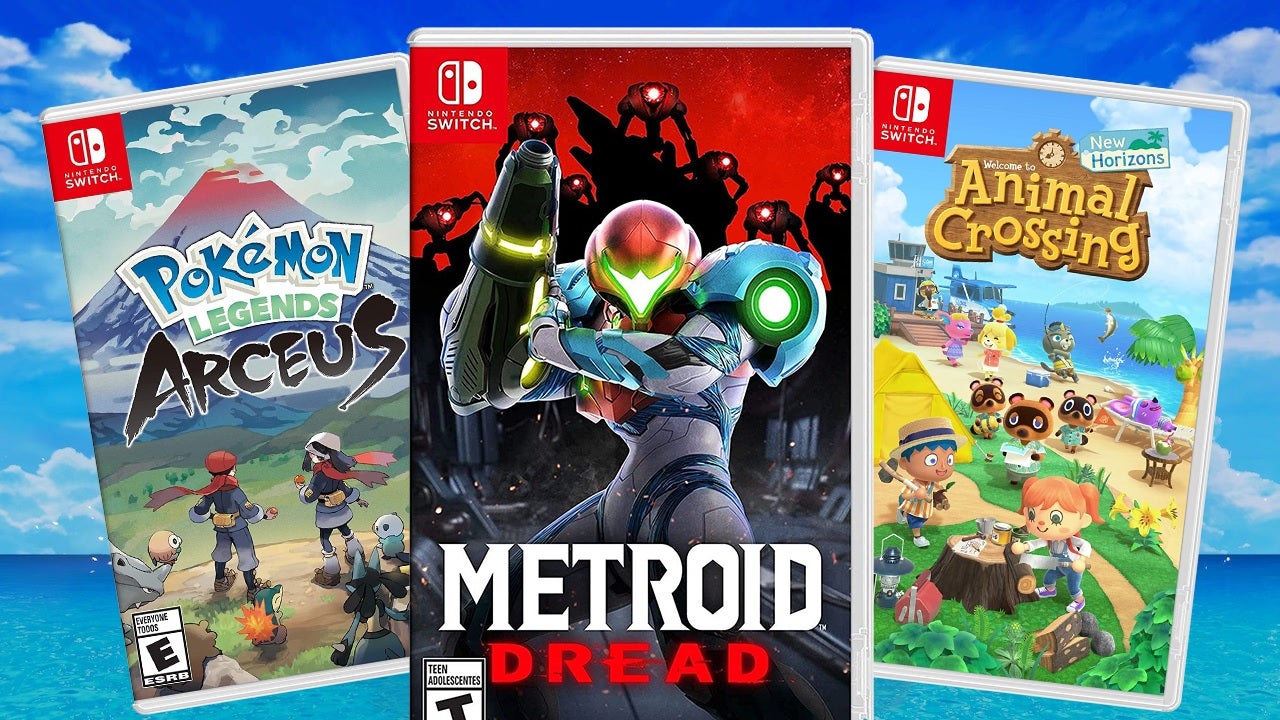 Nintendo games are free and have varied gaming options. You will get many different mobile games on Nintendo. But the most popular one is Super Mario Run. You may find the games rough sometimes, but overall, it is a solid and fun gaming experience. 
For any suggestions, do leave a comment below.