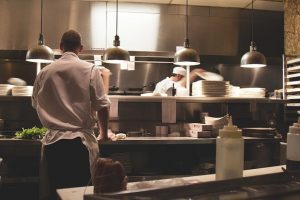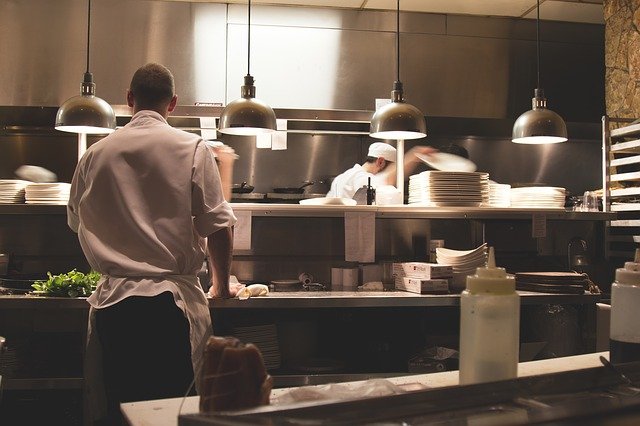 Take-out and food delivery services are a growing trend in the restaurant industry. We are in an era where timeliness and convenience are paramount; food delivery speaks volumes to these needs. If you are interested in starting a delivery-only restaurant, you have to decide if you want to build a team or use a third party. Let us look at some other things that you should consider when starting a delivery-only restaurant.
Identify your Niche
Before starting a business, one has to find a unique gap through research in the market. The same applies to food delivery. Establish if there is a particular audience that prefers delivery-only. It could be people who require a special diet, busy professionals, mobility-limited seniors, students or office complexes.
Assess your target demographics by talking to people in your neighbourhood and the streets. Find out if there is a lack of a particular food, such as ethnic food, that many people would appreciate. To serve ethnic food, you have to consider the ethnic backgrounds of most of the population in your area. For example, if your neighbourhood has a significant number of Latinos, prepare food that appeals to them.
Create an Impressive Website and Menu
Create an SEO website and menu in the initial stages of planning your business. Most people surf the web when looking for something new. Therefore, your delivery-only restaurant must have an online presence. Hire a graphic designer to create an attractive, but straightforward menu that is easy to read.
Create a Food Delivery App or Hire a Third-Party App
Having a food delivery app is an excellent idea as customers can order food through their mobile phones. However, creating a customized app could be expensive, especially for someone who is just starting. You can hire a third-party app for your food delivery service. The advantage of partnering with a third party is most of them have a large market share in the market. If your delivery-only restaurant is on a small or medium-scale budget, you probably do not have a big marketing budget. Therefore, partnering with established food delivery apps enables you to utilize their built-in marketing tools. You can also check an interesting article on how to choose a restaurant booth for your restaurant
Have a Commercial Kitchen
It is a legal requirement to produce for sale in a licensed commercial kitchen. If you have the resources, you can go ahead and build your kitchen in consideration of all the regulations and certifications. Alternatively, those without the funds to have a commercial kitchen of their own can hire one. There are many kitchens available for hire either per month, day or month and can even be used by multiple tenants. If you would like to find a commercial kitchen for hire, go to Occupyd and find one that suits your needs.
Choose your Supplies and Service Providers
You want to secure a reliable food distributor with the type of food intended for your target market. You can opt for national brands or go for local providers who deliver locally grown food. If you are going for something like "pure organic food", it would be best to visit the farm producing the food to establish that it is grown organically.
The best thing to do is to keep it simple initially. Go for ingredients that can be used in several recipes to minimize food waste and food costs. Before you deliver food to a customer, perform major testing on delivery. Concentrate on quality food that is easy to transport and holds temperature. To do this, test the food using the actual containers you intend to use and use your preferred delivery company to deliver food to someone known to you a few blocks or miles away. By doing this, you will know if the food arrives as intended, and if there are any issues, you will sort them out before rolling out your services.
A delivery-only restaurant needs someone to deliver food. You can use your car or hire the services of a food delivery company. The main advantage of hiring a food delivery company is that they are more experienced in this area. Furthermore, their vehicles are customized to transport food safely without contamination and at the right temperature. You do not want a scenario where the food or coffee is cold when it gets to the customer.
Prioritize Marketing
One of the most challenging things when starting a delivery-only restaurant is building a clientele. You have to apply creativity to connect with your customers through events, ads, or flyers. Have a strong social media presence to build a loyal following. In your website and social media accounts, ask people to leave reviews for your food; positive reviews will help you gain more customers as most people decide whether to order or not based on the reviews. Ensure that you deliver quality food at the right time; do not keep your customers waiting longer than necessary.