Pros and Cons of Custom Shopify App Development
Shopify is a powerful eCommerce platform that is widely known for its incredible benefits. However, there are a few drawbacks of the site that one needs to know. In today's article, our experts will discuss the advantages and disadvantages of custom Shopify app development. If you are interested in finding out more, read on!
Pros of Using Shopify
Below, we have shared some of the best perks of using Shopify app development, have a look:
Marketing tools: 

Business owners often struggle with marketing their store to the public. But when using Shopify, one feels more relaxed because of the excellent marketing tools provided by the platforms. Here, you can implement effective SEO practices in your shop to push it higher in Google ranking. Also, other tools like marketing insights, customer management, discount coupons, gift cards, statistic updates, etc., are provided here.

Elegant Themes:

 You will not have a tough time choosing the design of your store when using Shopify app development. There are hundreds of templates, and you can pick any that goes with the niche of your business. The best part is that the themes look appealing on both laptops and mobile phones. Hence, the app theme will fit the mobile screen flawlessly.

Integrations: 

Here, you can integrate additional apps with your store. Integrations are often done to add more features and functions to a shop. As Shopify offers an excellent API, you can customize your store with multiple integrations.

User-friendly: 

Shopify is a user-friendly platform for both the admin and the customers. It is easily manageable and comes with no added complications. You can manage multiple products and stores without any hassle.

Smooth running app:

 Customers hate using apps that lag all the time. Gladly, the Shopify stores run perfectly on the mobile app without any issues whatsoever. All your customers need is a reliable internet connection, and they will be ready to start shopping!

Secure payment methods:

 Shopify app offers more than one payment option to the users. The best part is that their site is secured from all sorts of scams. There are hardly any cases where the platform has lost any info from its database. Hence, there are no concerns when it comes to security and payment.

Customer Support:

 This platform is also known for its incredible support team that is always ready to help the admin. Their customer service facility is open 24X7, and they take just a few hours to solve a query. Hence, this is a great perk of using this development site!
Cons of Using Shopify
A few drawbacks that one has to face while using Shopify app development are:
A bit pricey: 

When you add app integrations to your store, it can get a bit costly. Certain integrations require extra fees. The price will go even higher if you add more than one such pricey integration.

Multiple discounts not available:

 When someone buys from your store, they cannot use more than one offer at a time. It is something that customers do not like about Shopify stores.

Lacks the latest SCSS development:

 Shopify works on the 3.2 SCSS version, not the latest one. Hence, the platform lags when it comes to making additional improvements to the store.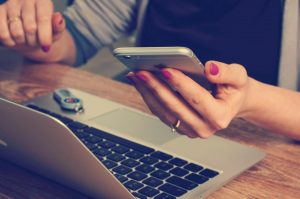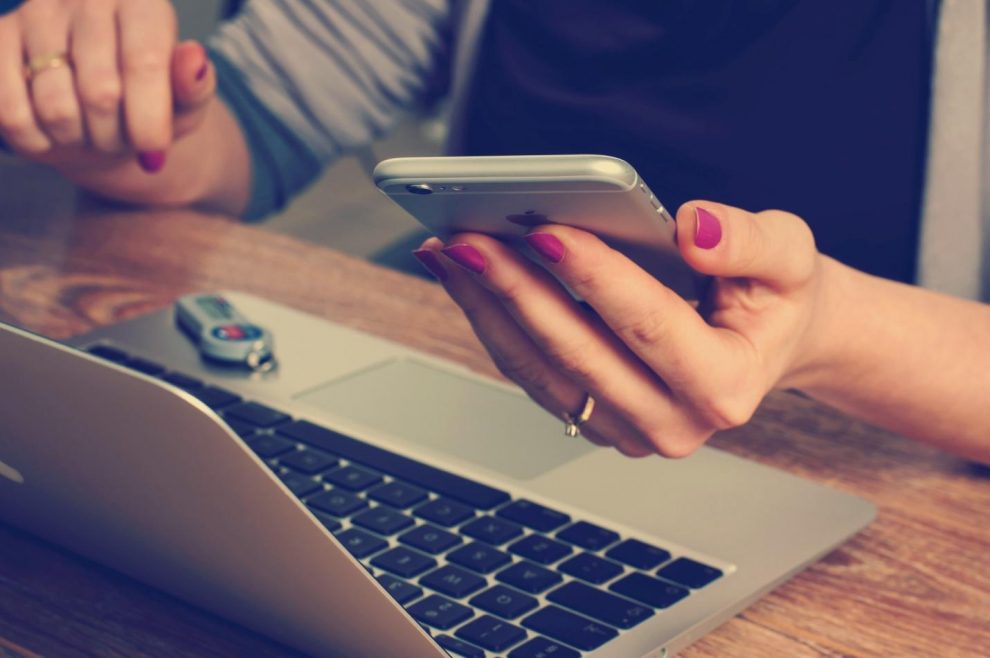 Final Verdict
As you can see, Shopify offers more benefits than drawbacks. Hence, our experts believe it is a good app development platform and can be used by business owners for hosting their shop. You can learn more about Shopify app development and migration here- http://www.makebecool.com/services/woocommerce-to-shopify. So, will you use this platform for your business? Do tell us!