Anyone who works with the financial market, stocks and investments is already used to answering questions regarding where people can invest in order to get rich overnight. It's hard to say with certainty what the next goose that lays the golden eggs will be, as unpredictability is high to some extent. When it comes to cryptocurrencies, the possibility of betting on rotten apples is growing daily.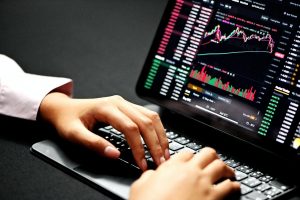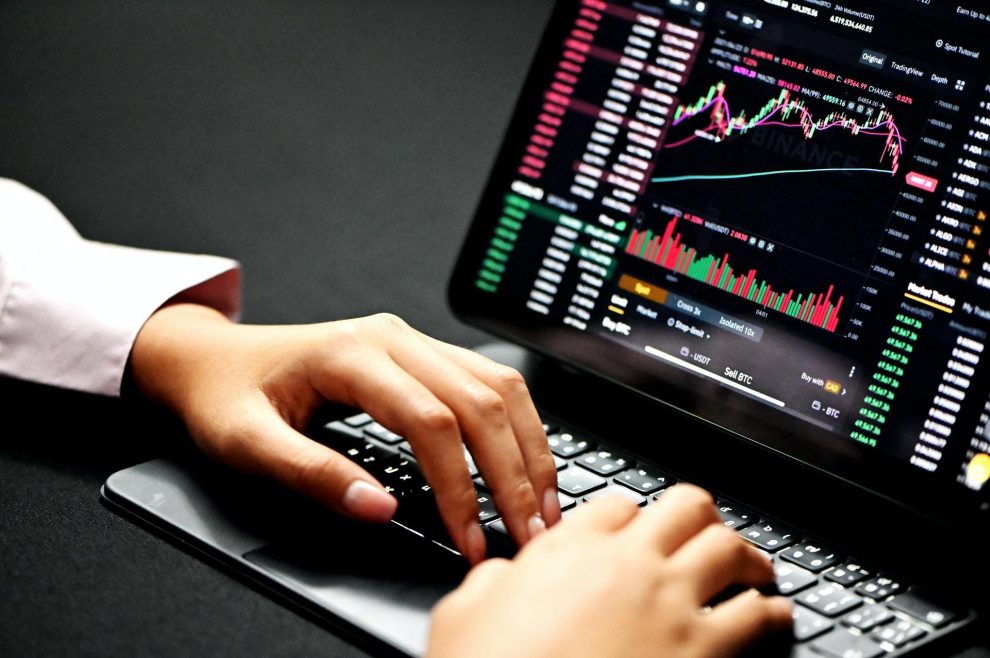 Everyone wants to land the next bitcoin. The famous coin got so big that its usability went beyond regular investments, as nowadays it's possible to even bet using betting bitcoin. 
The exponential growth of the famous cryptocurrency has made lots of newbies when it comes to investments to try out their careers in search of the next hidden coin. 
Although it's not that simple, we've listed some promising crypto projects that have lots of potential in the near future. Without further ado, let's jump to them!
List of cryptocurrency projects
Uniswap (UNI)
It is the main protocol for negotiating decentralized finance, called DeFis.
Basically they are an alternative form of decentralized financial market. The network itself can provide assets such as funds of the most diverse types or other forms of investment without the need for a B3 behind, for example.
It is still an incipient form of investment in crypto that needs to be better defined. Even so, decentralized finance already accumulated a market value of more than US$54.07 billion in the first six months of the year.
For Bruno Milanello, UNI should gain popularity as the user experience improves. The trading platform is still unintuitive and can turn off less experienced investors.
Chainlink (LINK)
Just as improving the user experience is important, security at the time of negotiations is one of the points that most concerns those who want to enter the world of cryptocurrencies.
For this reason, the Chainlink protocol, or "Oracle", as they usually call it, was created. Through the blockchain itself, the network validators can confirm numerous data from the person who wants to transfer money to who will receive it.
If you are concerned that your information will be in the hands of others, rest assured. The blockchain works like a "glass box", in which someone can "look" at your data without modifying it. "Look" in quotes because the program provides the data in an encrypted way that is automatically validated. So no one will snoop on your private data.
The protocol is expected to grow with the popularization of DeFis and greater need for security.
Chilis (CHZ)
The trading platform of token fans, or collectible NFTs, should grow with the popularization of the cryptoactives themselves. NFTs, or non-fungible tokens, function as tradable stickers on this blockchain.
That way, you can buy a token of your teams in:
NBA

Football

American Football
Some football clubs in emerging markets are likely to start using this type of token to gain more fans in the very near future, but smaller teams have already started using them to raise money for competitions or equipment improvements. It's an easy and inexpensive way to raise funds.
Basic Attention Token (BAT)
Have you ever stopped to think about the amount of advertisements you see for free? The Basic Attention Token (BAT) should pay you for your attention to advertising.
This coin is connected to the Brave browser and your cryptocurrency wallet. That way, you can choose to see the advertisement and receive BAT in return. That can become other cryptocurrencies or even dollars.
Although encouraging, the BAT still costs US$ 0.4947, which means that the remuneration is still small. But it's a way to start investing in cryptocurrencies and getting paid for something we do every day: see ads in droves.
Aave (AAVE)
Just as the DeFis came to increase their options outside the traditional financial market, the AAVE must introduce the concept of loans into the world of cryptocurrencies.
This protocol must enable credit in cryptocurrencies. The borrower gets the fees, which are lower than the traditional financial system for borrowers. The curious point of this blockchain is that the network has a "ballast" in cryptocurrency. This way, there is no unsecured cash inflow or outflow, which makes the process safer.
Axie Infinity (AXS)
This token is part of a new possibility in the world of games and employment, called pay-to-win. Axie Infinity is connected to the game of the same name and you can earn tokens to use both to improve the game and exchange it for other cryptocurrencies and money.
Some experts believe this currency can help increase the income of people who already carry out food delivery services or taxis by application. A small village in the Philippines was completely transformed by the game.
That's because the game pays around $400 on average. This, according to local surveys, is higher than many jobs in the region. And no wonder: the valuation of this cryptocurrency has already exceeded 3,000%, rising from US$ 0.517 at early January this year, to $16.23 this month.
Conclusion 
There are many options for those who want to start with cryptocurrencies. However, the only way to really find the best one is trying.
With Bitcoin, many people just tried putting money while hearing that they were crazy. With the other options, it is just the same.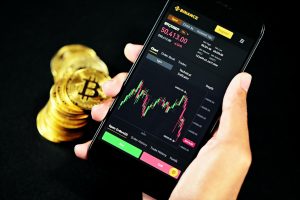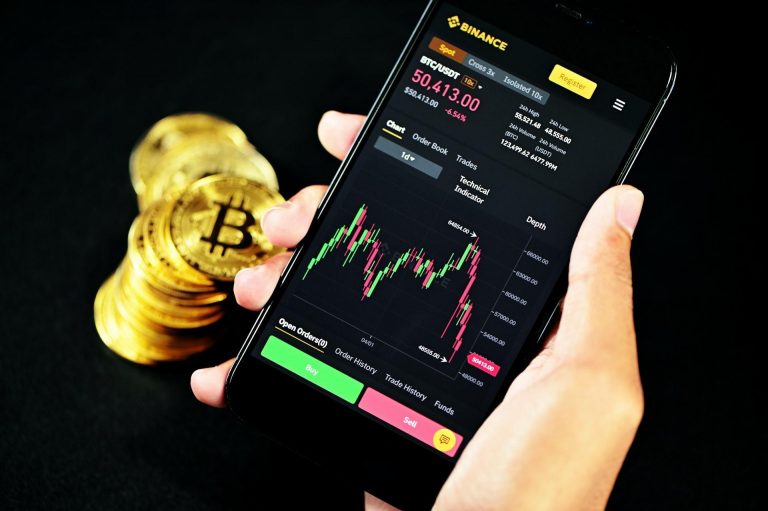 Source: 
fogadás bitcoin – Mighty Tips HU Link
Brave browser – Official Brave browser website Link
Bitcoin – Bitcoin Wikipedia Link