Windows and Mac users can squabble about a lot of things, but when it comes to security, Mac users need antivirus software as much as a Windows user. Windows users are far more likely to get infected by a piece of malware, but Mac users are not very safe either.
The core truth is the Windows allows far more control of software over the system. Third-party programs can access Windows at a much deeper level, integrate with the OS.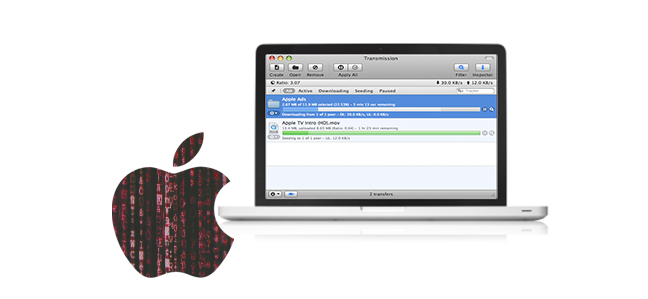 This is really good and necessary in a lot of cases, such as when you need to customize Windows. However, this also increases the vulnerability of the OS.
Macs, of late, has exhibited an increase in vulnerability too. In recent years, we have PUPs or Potentially Unwanted programs, ransomware, and backdoors infecting Mac systems.
Fortunately, for Macs, too, you get free antivirus solutions and here are some of the Best Free Antivirus for Mac that you can get in the market.
Avast Free Mac Security
From the maker of one of the top free antivirus for Windows, Avast's security solution for Macs come with a lengthy list of features.
The core antivirus engine offers real-time protection, blocking malware and other threats as they appear in your system. A web shield blocks malicious websites, attachments and also eliminates advertising tracking.
A network scanner can quickly scan your home network and alert you to any present vulnerabilities. The Pro edition gets you more by alerting you to Wi-Fi intruders and protects your home network.
Avira Free Antivirus for Mac
Avira's solution is a simple and lightweight antivirus solution. Even with the minimalistic user interface, it is evident that Avira does not offer much besides the basics.
There is no network scanning, no web filtering or any other extras.
If you are using an old system that is a little slow and you still want real-time protection from a traditional antivirus solution, then Avira is your best bet. Avira is also easy to use and much lighter on your system's resources.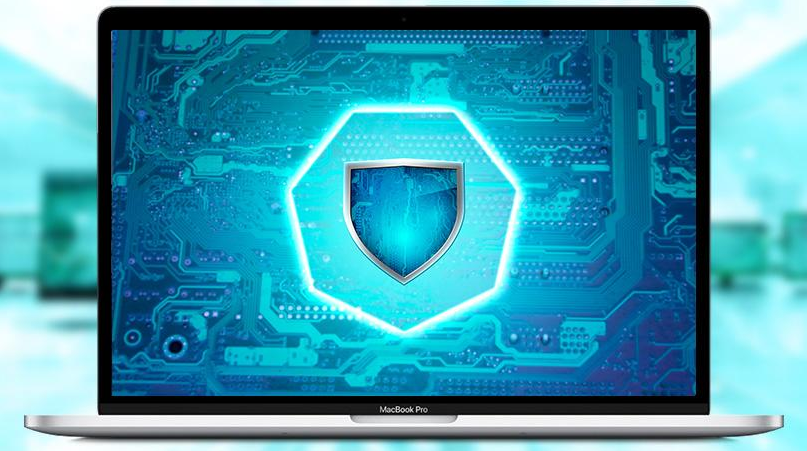 Bitdefender Virus Scanner for Mac
The Bitdefender Virus Scanner for Mac takes a step back and removes the real-time protection component.
It is for those who do not want any antivirus programs on their Mac but still need to check every once in a while if their Mac has been infected or not.
The Bitdefender Virus Scanner for Mac received hourly updates and making a scan is just a couple of clicks away. Ideal for older systems and users who appreciate simplicity.
Malwarebytes for Mac
Malwarebytes, on Windows, is a must-have tool for any PC Technician and is one of the most trusted programs that can detect and remove malware from an already infected system.
Malwarebytes brings the same program to Macs too. It does not have any real-time protection but it can perform extremely fast signatureless scans for the virus on your Mac.
It is so lightweight that you will barely notice that it's there. You can get the Malwarebytes Premium version if you want real-time protection.
Sophos Home for Mac
Sophos Home is a comprehensive security suite for home users that is offered completely free of cost by the British vendor.
Sophos Home includes real-time malware blocking, browser filtering, parental control and a central dashboard via which you can scan and disinfect any PC or Mac on your household having Sophos installed and linked to your account.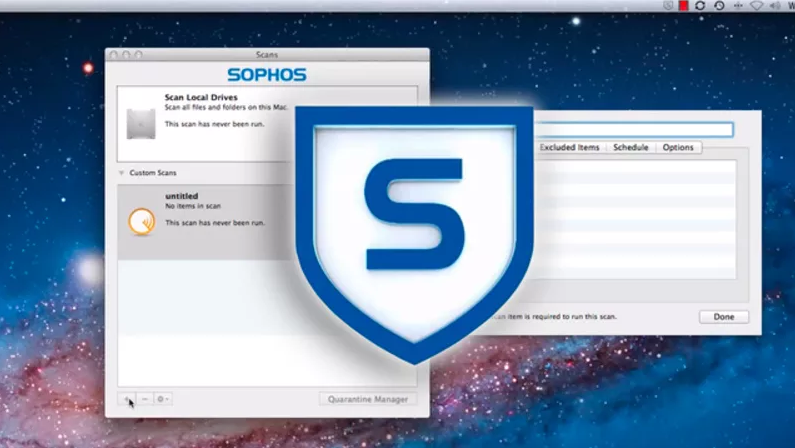 Sophos Home Premium offers some extra protection from ransomware too, as well as controlling access to webcam and microphones. However, the free version should be more than enough for most people.