We use antivirus programs on a daily basis to keep us safe from digital threats. But still, some of us manage to get our PCs infected. For whatever the reason, it is always handy to keep a free an open source antivirus program in your toolbox in case things go south.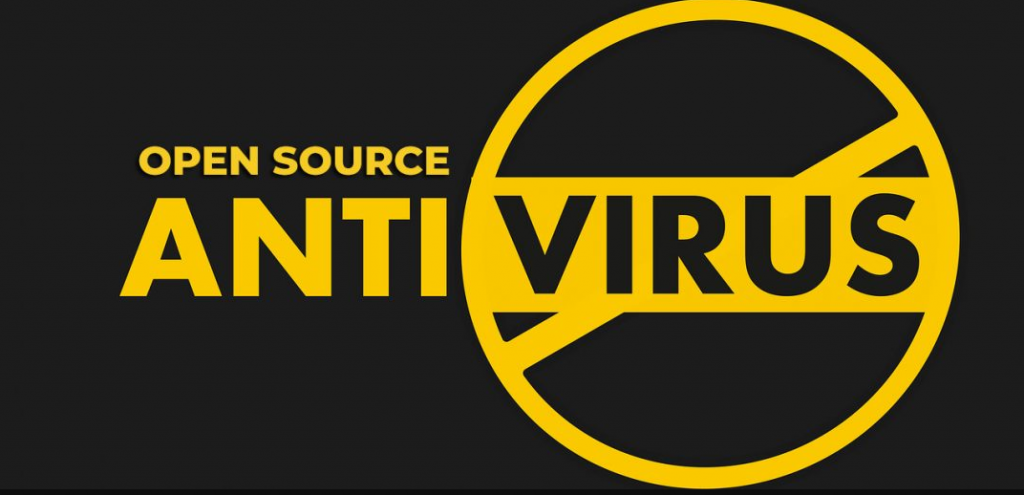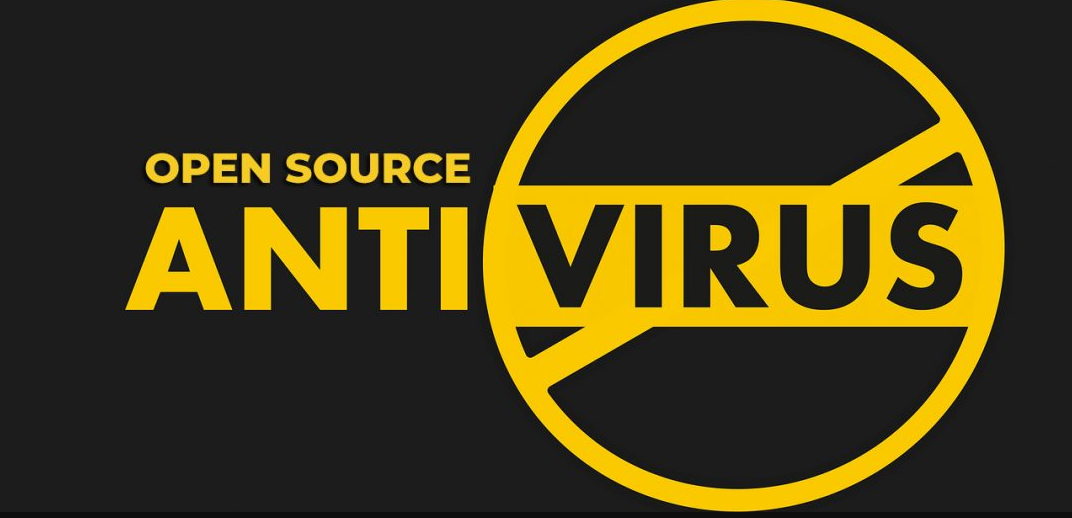 Many malware is known to disable common antivirus programs so that they can wreak havoc on your PC also some time this issue occurs in MacBook in that condition you can go for MacBook repair Lucknow center that will defiantly help you. With these little-known antivirus programs, you can run a second opinion scan and know if anything is wrong with your system.
OpenAntiVirus Project
The OpenAntiVirus Project is a software suite that was founded back in August 2000. Over the years, it has acquired multiple modules that make it as powerful as a standalone antivirus program.
The different modules are called ViruHammer – a virus scanning too, ScannerDaemon and PatternFinder – that provides real-time and on-access security and Squid-scan that scans traffic going through the squid HTTP-Proxy.
The open antivirus project can be difficult to use for anyone who is not a little tech savvy, but it is a decent antivirus program that can help disinfect older systems.
ClamAV
Clam Antivirus or ClamAV quite a popular antivirus program for Mac, Windows, and Linux distributions. ClamAV was written using C and C++ and had a lot of spinoffs.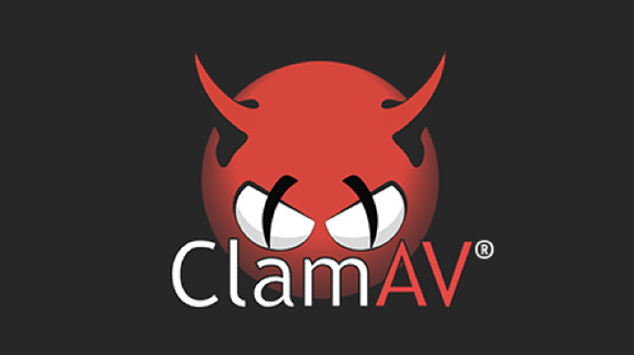 ClamAV has a lot of third party variants for Linux based operating systems. It can detect all major viruses and malware. It can also be used on email servers as an email scanner.
At the time of writing this, ClamAV is at version 0.100.0. This version of ClamAV includes a much of tools such as a command line scanner, an automatic database updater, running an antivirus engine from a shared library and also a multi-threaded daemon. It can be downloaded free of charge for all major operating systems.
ClamWin
ClamWin is an antivirus scanner for Windows based on the ClamAV source code. It was written using C, C++, and Python and provides a usable graphical user interface to the ClamAV program.
The user interface looks dated – something from the late 90s. But the software still runs on most major versions of Windows, even on Windows XP and can disinfect the systems if needed.
Armadito Antivirus
Armadito Antivirus is a modern take on ClamAV. It uses ClamAV for virus scanning, plus some more modules for extended functionality.
It is aimed at Windows PCs and Servers and comes with a decent web-based user interface that almost anyone can use. The program's interface looks clean and modern, quite unlike ClamWin.


You get real-time protection, on-demand scanning, threat detection journal and a lot more features than any other free mainstream antivirus program provides.
Moon Secure AV
Moon Secure AV or MoonAV is another ClamAV based project that integrates far more modules than any other open source antivirus program, making it a full-featured standalone antivirus solution.
Moon Secure AV can be used on systems as old as Windows XP. It provides real-time protection, on-demand scanning, protection from rootkits, and even a firewall.